Nine Priests Celebrate 50 Years of Priestly Ministry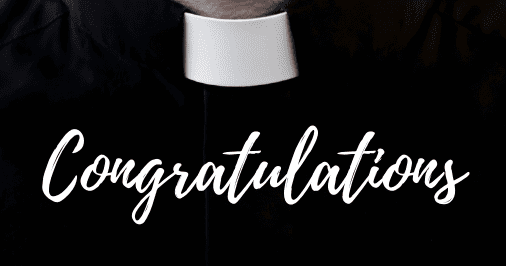 Congratulations to all of our priests who are celebrating milestone anniversaries this year! These nine priests are amongst the 21 who will be recognized at the Chrism Mass on Tuesday, March 30, 2021, at 11:30 a.m. The Chrism Mass is not open to the public due to social distancing requirements, but will be available to watch via livestream on our website, Facebook page or YouTube channel.
50 Years of Priestly Ministry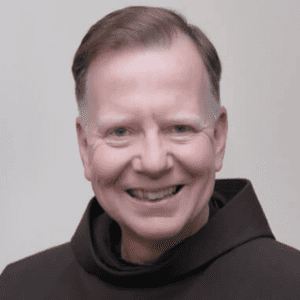 Rev. John Anglin, O.F.M. was born on December 9, 1944 in Boston, MA. Professed votes in 1964 and was ordained on May 1971 for the Franciscan Friars. He came to our diocese on June 2006 to reside at St. Anthony Friary. He has wide experience in ministry, ranging from high school teacher to parish priest. He also served as a director for the formation of young Franciscans and as a missionary in Bolivia. For almost three decades, he has been an itinerant preacher, traveling widely to preach the Gospel in both English and Spanish in nearly 400 parishes in the United States and Canada. He has a blog called The Wandering Friar.
---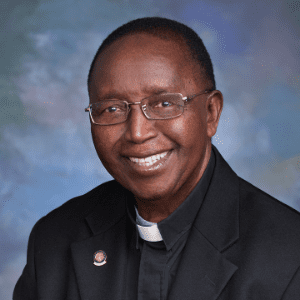 Rev. Hugh M. Chikawe was born in Lionja, Tanzania, and was ordained on July 11, 1971 for the Diocese of Lindi, Tanzania. He came to the Diocese of St. Petersburg 1998, where he served as parochial vicar of Our Lady of the Rosary, Land O' Lakes; St. Paul, Tampa; and St. Jerome, Largo. From 2007 to 2019, he faithfully shepherded the community of St. Peter Claver, Tampa, as parochial administrator and later as pastor. Father Chikawe possesses a Bachelor's degree in Journalism, and has worked in radio stations in England, Germany and Vatican City State. Father Chikawe is currently Chaplain of Calvary Catholic Cemetery.
---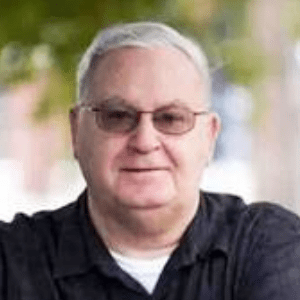 Rev. Raymond E. Coolong, S.M. was born in Lawrence, Massachusetts, and was ordained for the Society of Mary (Marists) on September 26, 1971. From 1967 to 1987, he worked primarily as a high school teacher and later as a college professor at Marist College. Father Coolong served for one year as a parish priest in Ireland, followed by ten years as a missionary in Peru. After returning to the U.S., he was assigned to parish work in Boston and Framingham, Massachusetts, before being assigned as parochial vicar of Our Lady of Perpetual Help, Tampa, from 2010 until his retirement in 2017. He continues to reside in Tampa.
---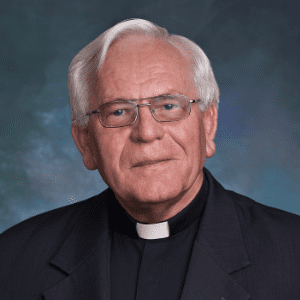 Rev. Eugeniusz Gancarz was born in Mechowiec, Poland, and was ordained on May 30, 1971 for the Diocese of Tarnow, Poland. He came to our diocese in 2001 after serving 22 years in Argentina as a "Fidei Donum" priest. He has provided ministry as parochial vicar of Incarnation, Tampa and St. Clement, Plant City. He became an incardinated priest of our diocese in 2007. In 2011, he was assigned as pastor of Resurrection Parish, Riverview, where he served until his retirement in July 2019. Father Gancarz currently resides in Tampa.
---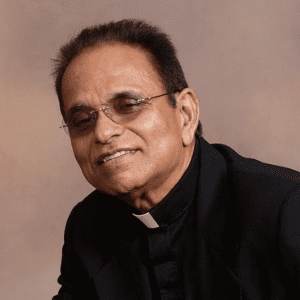 Rev. Mathew K. Illikattil was born in Kerala, India in 1945. On March 14, 1971, he was ordained to the priesthood in Kottayam, India for the Diocese of Kalamazoo, Michigan. Following his retirement from active ministry, he came to the Diocese of St. Petersburg in 2017 and currently resides in Riverview.
---
Rev. Paul F. McLaughlin was born in New Haven, Connecticut and was ordained for the Archdiocese of Hartford on May 22, 1971. After retiring from active ministry in the Diocese of Venice in 2015, Father McLaughlin moved to St. Petersburg, where he currently resides and provides assistance to parishes in Pinellas County.
---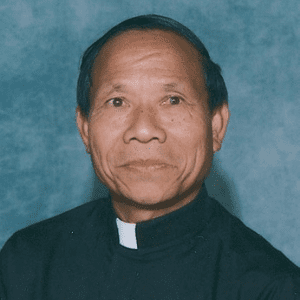 Rev. Pierre Pham Van Chinh is a native of Vietnam, where he was ordained Diocese of Vinh Long on December 18, 1971. In 1978, Father Pham was arrested and imprisoned for four years by members of the Communist party, followed by two years of house arrest in Saigon. In 1984, he escaped by boat to a refugee camp in Malaysia.The following year, he was sponsored by the Diocese of Springfield, Massachusetts to provide ministry in the U.S. After eight years of ministry in the Springfield Diocese, he moved to the Diocese of San Jose, California, to work with the Vietnamese population for five year. In 1998, Father Pham came to our diocese, where he was appointed as Administrator of the Holy Martyrs of Vietnam Mission, a role that he fulfilled until his retirement in 2006. Since then, he has provided assistance to the Vietnamese community, as well as to St. Matthew Parish, Largo.
---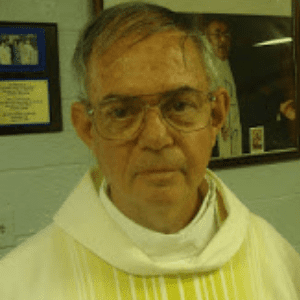 Rev. Jeremiah Reen, S.D.B. is originally from Boston, the son of Irish immigrants. He made his first profession with the Salesians of Don Bosco in 1959 and was ordained for the order on April 3, 1971. He taught in Salesian academies before working with the Spanish and Haitian communities in Belle Glade, Florida for 26 years. He came to the Diocese of St. Petersburg in 2010 and has worked with the Salesian community at Mary Help of Christians Center since then.
---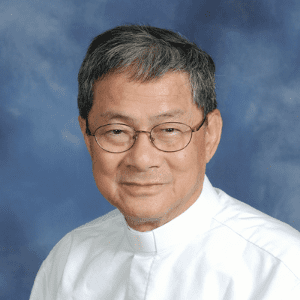 Rev. Ignatius Tuoc was born in Binh-Dinh, South Vietnam. He was ordained on December 19, 1971 for the Diocese of Quinhon, Vietnam. He taught in St. Joseph Minor Seminary, Vietnam for two years before being accepted at the College of the Holy Cross, in Worcester, Massachusetts, where he studied chemistry. Father Tuoc came to the Diocese of St. Petersburg in 1976, where he was first assigned as priest-in-charge of the Vietnamese Apostolate at Christ the King Parish, Tampa. He then served as parochial vicar of St. Patrick, Largo; St. Mary Our Lady of Grace, St. Petersburg; Blessed Trinity, St. Petersburg; and St. Timothy, Lutz. In 1991, he was assigned to Epiphany of Our Lord Parish, Tampa, where was named pastor of the parish the following year. He simultaneously served as administrator of St. Joseph Vietnamese Mission, Tampa. Father Tuoc retired in July 2015 and remains in residence at Epiphany of Our Lord Parish.