Novena for Protection of Human Life Begins on August 3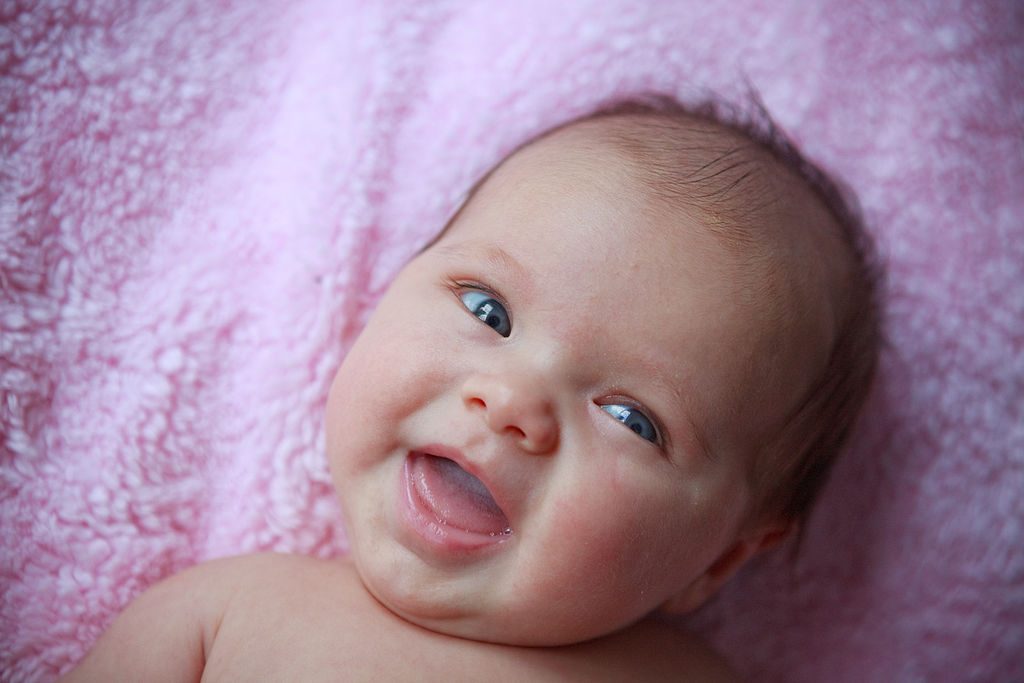 The U.S. Bishops' Committee on Pro-Life Activities is initiating a Novena for the Legal Protection of Human Life. This nine-week effort will include prayer and fasting for the intention that a change in the membership of the Supreme Court will move our nation closer to the day when every human being is protected in law and welcomed in life. The Novena will also include materials to help educate the public about how Roe v. Wade is not health care, is bad law, and fails women.
All people of good will are invited to participate in this nine-week prayer and education effort each Friday, from August 3 to September 28, 2018,
As part of the USCCB Call to Prayer, participants can receive weekly prayer reminders by text message or email. In addition to the current invitation to fast on Fridays, participants will be encouraged to pray one Our Father, Hail Mary, and Glory Be for this intention.
For more information, visit:
Fact sheet: Do You Know Roe? featuring nine facts about Roe. These are the nine facts that will accompany the weekly email/text on each of the nine Fridays.
(PDF | Word)
Fact sheet: Roe v. Wade: Questions and Answers
Photo credit: Kenny Louie from Vancouver, Canada