Number of IRA Gifts Soar!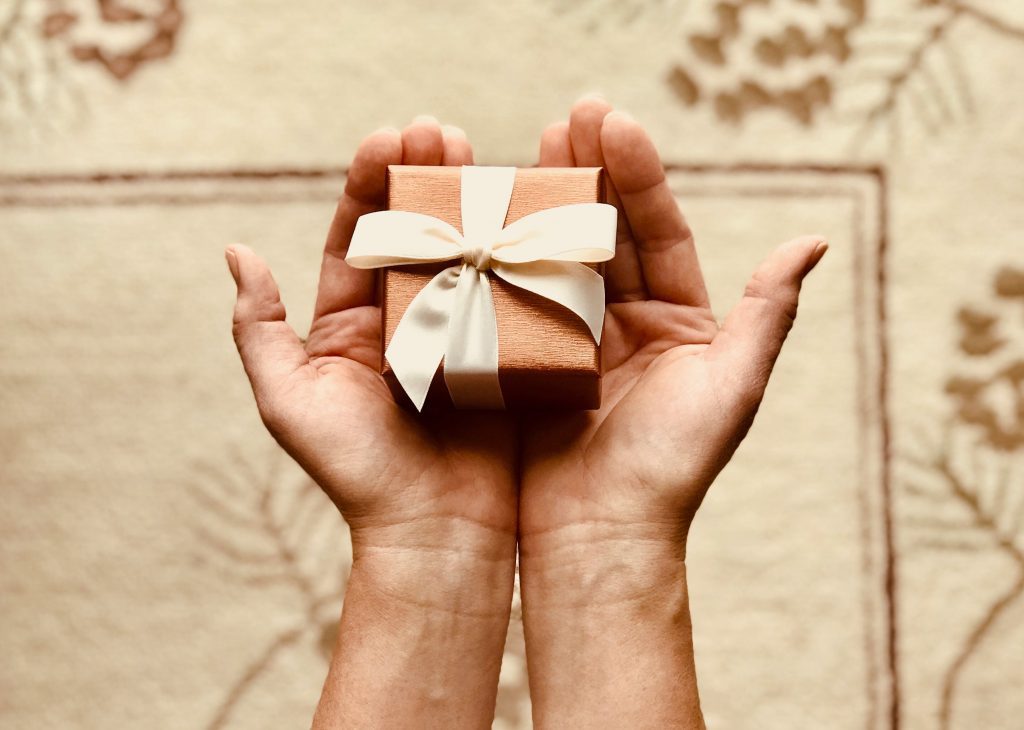 To date, we have received a couple of hundred gifts made from IRAs. This week alone, we received and acknowledged more than 50 gifts made from the IRAs of donors. We expect this number to keep jumping up. Why?
Not-for-profits across the country are also seeing dramatic increases in the number of IRA donations. Right now, we are seeing our most active generation reach the age in which they begin receiving a Required Minimum Distribution from their Individual Retirement Account (IRA). In some cases, the recipient does not need all of the distribution, and it would actually be better to use it to make charitable gifts since it is then free from federal income tax, helps them avoid Medicare high income surcharge and reduce income taxes overall by reducing their adjusted gross income.   
In addition, there are other donors who have IRAs who can make Qualified Charitable Distributions from their account no matter their age.
Distributions are made directly from their IRA account to the parish for local needs, and/or to the Diocese of St. Petersburg for the Annual Pastoral Appeal. They can even make one gift and allocate part of it for the parish and part for the appeal. 
We should all be sharing this information regularly with our parishioners and supporters, and make it as easy as possible for them to make gifts this way.
Want to learn more? Click here to learn more about this topic.