Obituaries ~ January 23, 2017

Let us keep the souls and the families of the faithful departed in our prayers:
Sister Margaret Killilea, SSJ
Sr. Margaret Killilea, formerly known as Sister Marie Assumpta, was born in County Galway, Ireland, on August 6, 1931 and died on January 16, 2017. Sister ministered primarily as a teacher throughout the state of Florida since 1952. She taught in Catholic elementary classrooms in Miami, Tampa, Coral Gables, St. Petersburg, Winter Haven, Gainesville, Sanford and St. Augustine as well as many small rural areas in Florida. She eventually taught at St. Joseph Academy in St. Augustine and Bishop Kenny High School in Jacksonville.
A Vigil service took place on Thursday, January 19, 2017 at the Motherhouse; and a Funeral Mass on January 20, 2017 followed by internment at San Lorenzo Cemetery.
---
Mrs. Mary Rose Quattrocki
Mrs.  Mary Rose Quattrocki, mother of Deacon Tony Quattrocki from St. Matthew Parish, Largo, passed away at the age of 92 on January 14, 2017.
A Funeral Mass was celebrated on Friday January 20th at Light of Christ Parish,  Clearwater. Expressions of Sympathy may be sent to Deacon Tony at 1269 Everglades Avenue, Clearwater, FL  33764.

Please keep Deacon Tony, his wife Jill, and their family close in thought and prayer.
---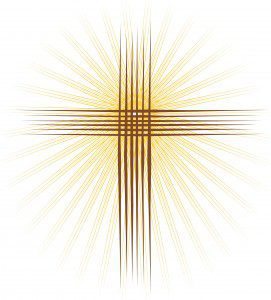 May their souls and the souls of all the faithful departed through the mercy of God rest in peace.