Obituaries ~ June 19, 2017

Let us keep the souls and the families of the faithful departed in our prayers:
Reverend Arthur M. Villemaire
Father Arthur M. Villemaire, 91, a retired priest of the Diocese of St. Petersburg, on Saturday, June 10, 2017, while under Hospice care in Sun City Center. (Click here for the obituary.)
---
Oglor D. (Dionne) Lemoi
Mrs. Lemoi, 94, of West Warwick/Coventry and Tampa, FL, mother of Brian Lemoi, Executive Director of the Office of Evangelization and Life Long Faith Formation, passed away Tuesday, May 30, 2017 at Northside Hospital in St. Petersburg, FL.  (Click here for obituary.)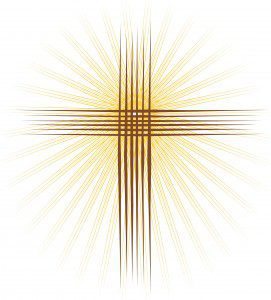 May their souls and the souls of all the faithful departed
by the mercy of God, rest in peace.