Obituary ~ February 4, 2019
Let us keep the souls and the families of the faithful departed in our prayers:
Deacon Anthony "Tony" Kijonka
Deacon Anthony "Tony" Kijonka, 89, passed away on Sunday, January 27, 2019. He was predeceased by his wife, Imogene, in 2000. Deacon Tony was ordained for the Diocese of Camden, New Jersey on October 15, 1988.  He moved to the Diocese of St. Petersburg in September 2004 and was assigned to St. Matthew Parish in Largo, where he served until 2010, when he retired from ministry.
A Memorial Mass was celebrated on Friday, February 1, 2019 at St. Matthew Parish.  Very Rev. Tom Anastasia, V.F., Pastor, was the main celebrant and homilist.
Expressions of Sympathy for the Kijonka family may be sent to:
St. Matthew Parish
9111 90th Avenue North
Largo, FL 33777
Please keep the Kijonka family close in thought and prayer at this most difficult time.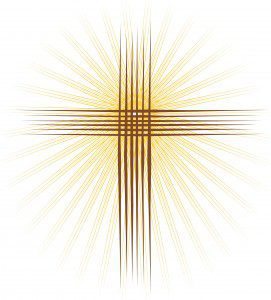 May his soul and the souls of all the faithful departed rest in peace!