Obituary ~ February 6, 2017

Let us keep the souls and the families of the faithful departed in our prayers:
Reverend Cletus Watson, TOR
Fr. Cletus M.S. Watson, T.O.R., 78, of the Third Order Regular Franciscans of the Province of the Most Sacred Heart of Jesus, died early Saturday, January 28, 2017 at UPMC Altoona after a brief illness. He was a member of the community at St. Francis Friary-Mt. Assisi, Loretto, PA.  He was Pastor of St. Mary, Our Lady of Grace Parish, St. Petersburg, 2005-2012. 
Funeral Mass was celebrated on February 3, 2017 at St. Francis of Assisi Friary, Loretto, PA.

---
Mrs. Baleria Bonilla
Mrs. Baleria Bonilla, mother of Rev. Jorge Gonzalez-Bonilla, Parochial Vicar, St. Cecelia Parish, passed away on January 31, 2017, in the Dominican Republic.  Mrs. Bonilla was preceded in death by two of her children.
Funeral arrangements are pending and will be released once they become available.
Please keep Father Gonzalez Bonilla, his four remaining siblings and his entire family in your kind thoughts and prayers during this difficult time.
---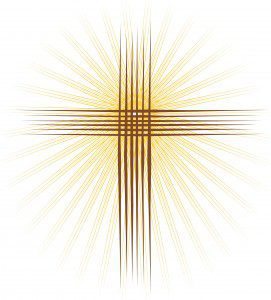 The souls of the just are in the hand of God. – Wisdom 3:1