Let us keep the souls and the families of the faithful departed in our prayers:
Mrs. Joanne C. Brown
The Chancellor's Office has been informed of the death of Mrs. Joanne C. Brown, 59, sister of Father Dominic Corona, Pastor of St. Patrick Parish, Largo, on Tuesday, May 15, 2018, following a battle with cancer.  Mrs. Brown died peacefully, surrounded by family members in Houston, Texas.
She is survived by her husband, Leslie (Les), her father, Louis Corona, Sr., stepmother, Nilce Corona, sisters Marie Becklund, Rita Karim, Laura Doll and brothers Louis Corona, Jr. and Father Dominic Corona.  Children include her daughter, Angelee Tron, son, Anthony Brown and step-daughters Mindy Simmons and Abbey Bryan
Father Corona will preside at a Memorial Mass for his sister on Friday, May 18, 2018, 11:00 a.m. at St. Elizabeth Ann Seton Catholic Church, 6646 Addicks-Satsuma Road, Houston, Texas.  Burial will take place at a later date.
Expressions of sympathy may be sent to Rev. Dominic Corona, c/o St. Patrick Catholic Church, 1507 Trotter Road, Largo, FL  33770.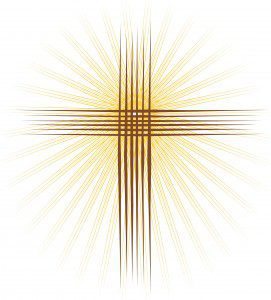 Eternal Rest Eternal rest, grant unto her O Lord and let perpetual light shine upon her.
May she rest in peace.