Mrs. Virginia Tottle
July 7, 1927 ~ May 19, 2015
We sadly inform that Mrs. Virginia Tottle, mother of Very Rev. Gregg Tottle, V.F., Pastor of
St. Michael the Archangel Parish, Clearwater, passed away on May 19, 2015.  She is
survived by 5 sons and 7 daughters and also by 40 grandchildren and 17 great grandchildren.
Funeral Mass was celebrated on May 23rd at St. Michael Parish, Clearwater.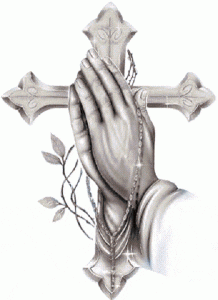 May her soul and the souls of all the faithful departed, rest in peace!
——-
Re:   Vol. 30: No. 20 ~ May 26, 2015