Welcome to our new Diocese of St. Petersburg Parish Content Webpage. The Office of Communications has created this page for parishes in the Diocese of St. Petersburg to find free and shareable content that helps to evangelize, inspire, and unite our community. Parishes of the Diocese of St. Petersburg have our approval to share any of the materials listed below on their website, social media, bulletin, and other parish communication channels. Parishes are also asked to provide appropriate credit when indicated. If you have questions about any materials found on this page, please contact Keishla Espinal at kespinal@dosp.org.
JUNE CONTENT
Articles
(Click on the links below to view articles. Then, right click on the associated image for the article and click "Save Image As" to download it to your computer. Copy the text from the article and the caption, then paste it into your platform/design software. You can remove the date of publication when sharing these articles.)
Graphics/Videos/Bulletin Inserts
(Right click on any graphic below, then click "Save Image As" to download it to your computer. Click on the video links and find the "download" option below the video.)
June 1: Start of Hurricane Weekend
Hurricane season begins today, June 1st and continues through November 30th. Are you ready? NOW is the time to prepare. O Virgin Mary, Star of the Sea, pray for us! Some local, state, and federal resources may be found at the following link: https://www.dosp.org/insurance/hurricane-season/
Bulletin Inserts: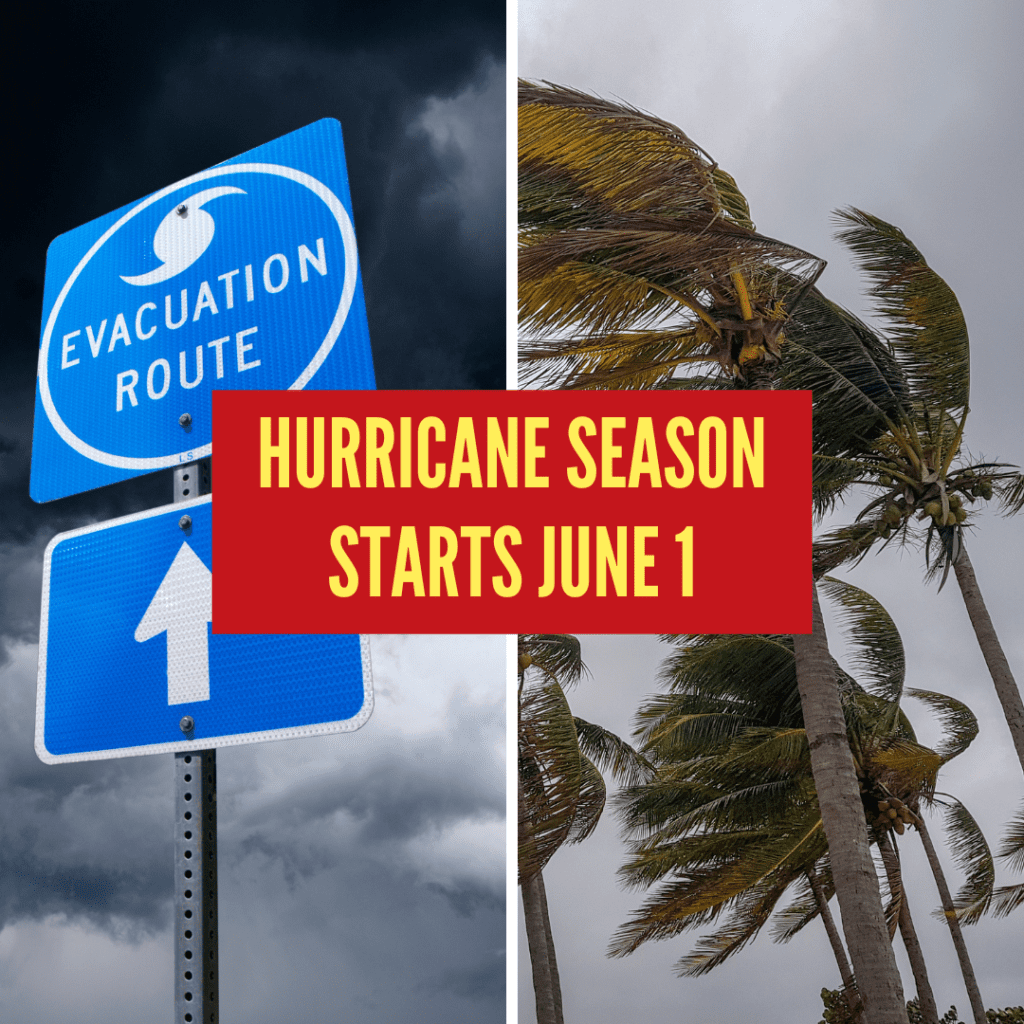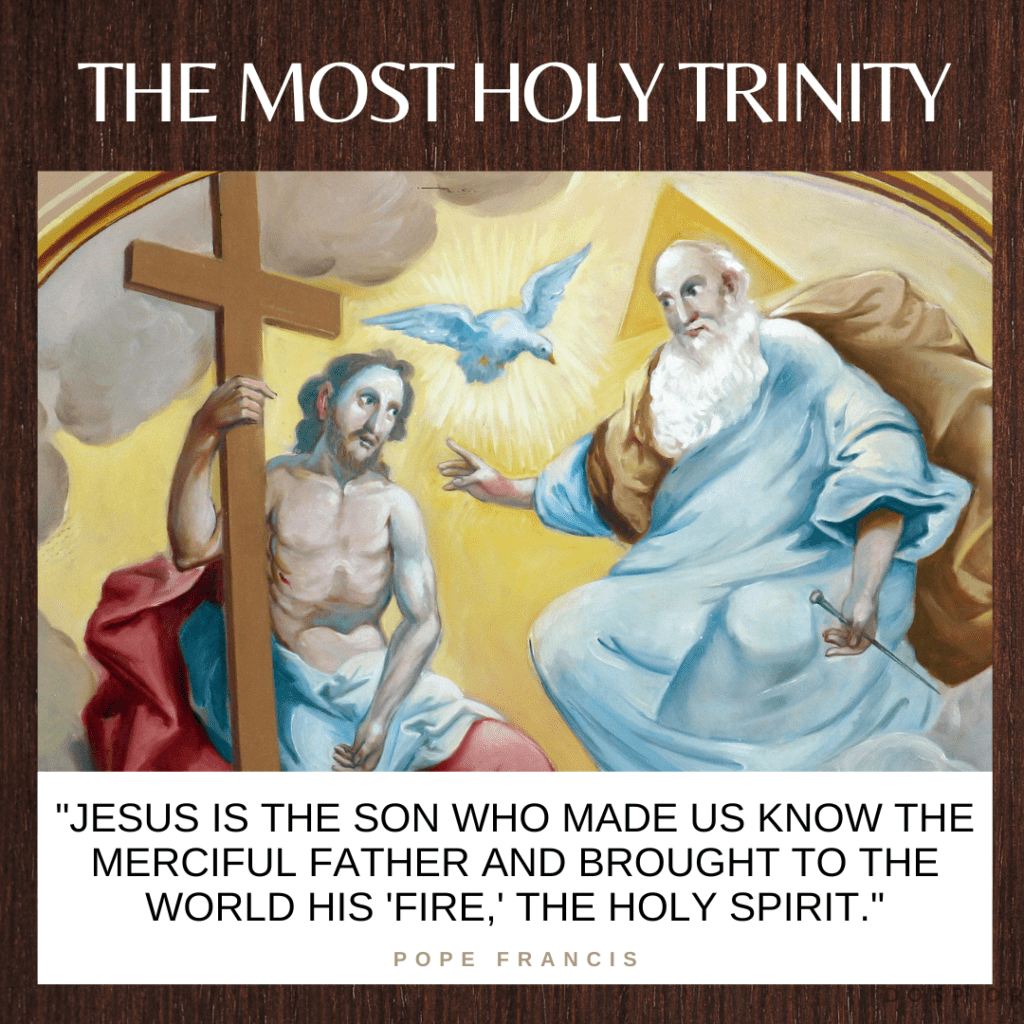 June 5: Bishop Parkes Anniversary of Being a Bishop
Thank you and congratulations to Bishop Gregory L. Parkes! Today he celebrates his 11th anniversary of being a bishop. We are so grateful for his leadership and pastoral care! Bishop Parkes was appointed a bishop by Pope Emeritus Benedict XVI. His first assignment was the Diocese of Pensacola-Tallahassee.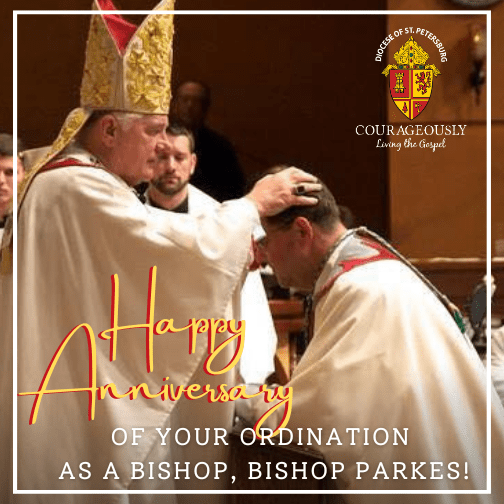 June 8: St. Medard (Patron Saint against bad storms)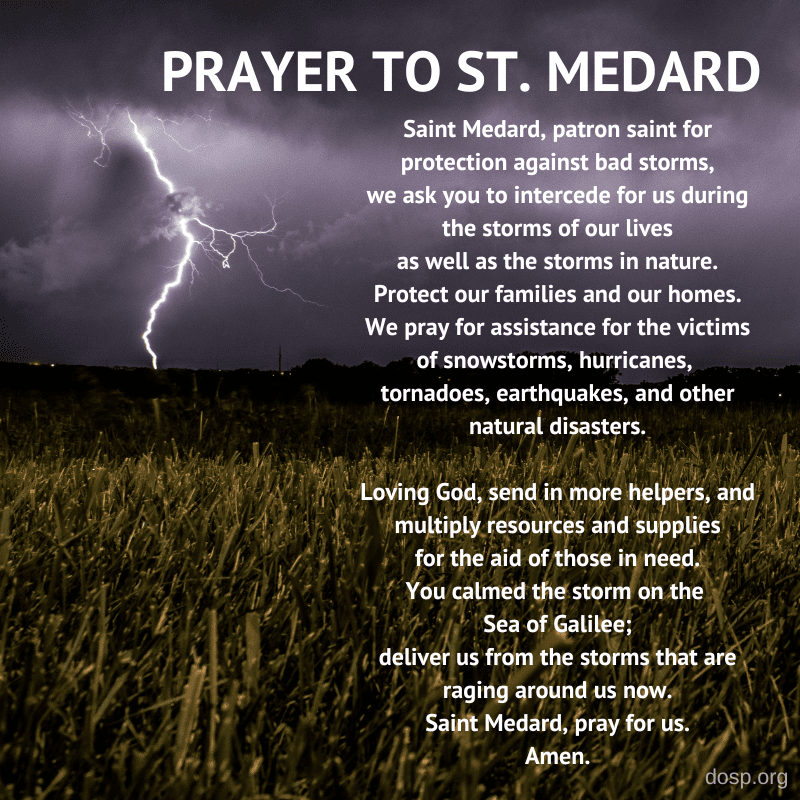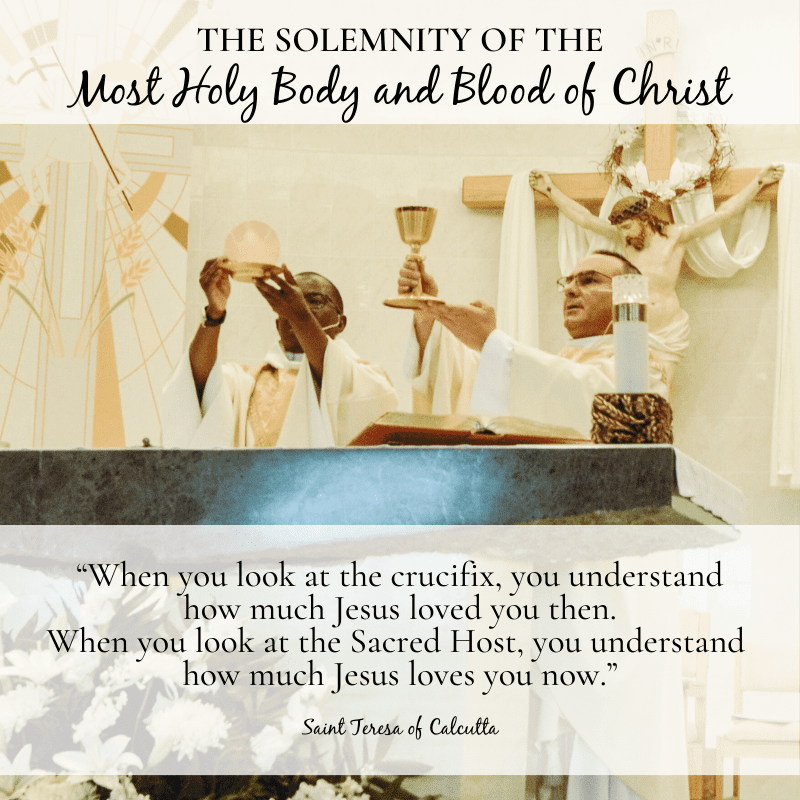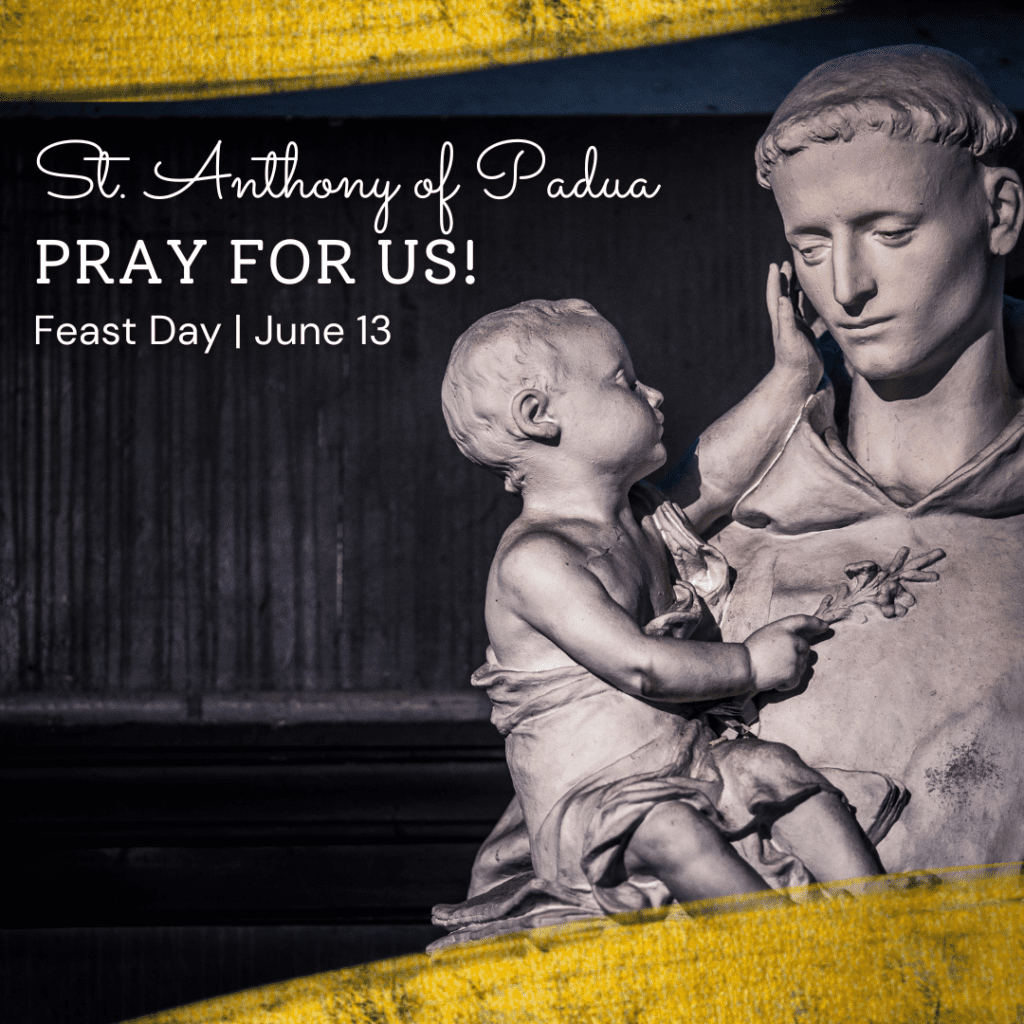 June 16: Solemnity of the Most Sacred Heart of Jesus
Sacred Heart of Jesus, our peace and reconciliation, have mercy on us!
June 17: Anniversary of the Diocese of St. Petersburg
Today is the 55th anniversary of our diocese!! We were established on June 17th, 1968 with the installation of Bishop Charles B. McLaughlin, our first bishop. We give thanks for the last 55 years and pray our Diocese continues to faithfully serve God and proclaim the Good News of Jesus Christ for many years to come!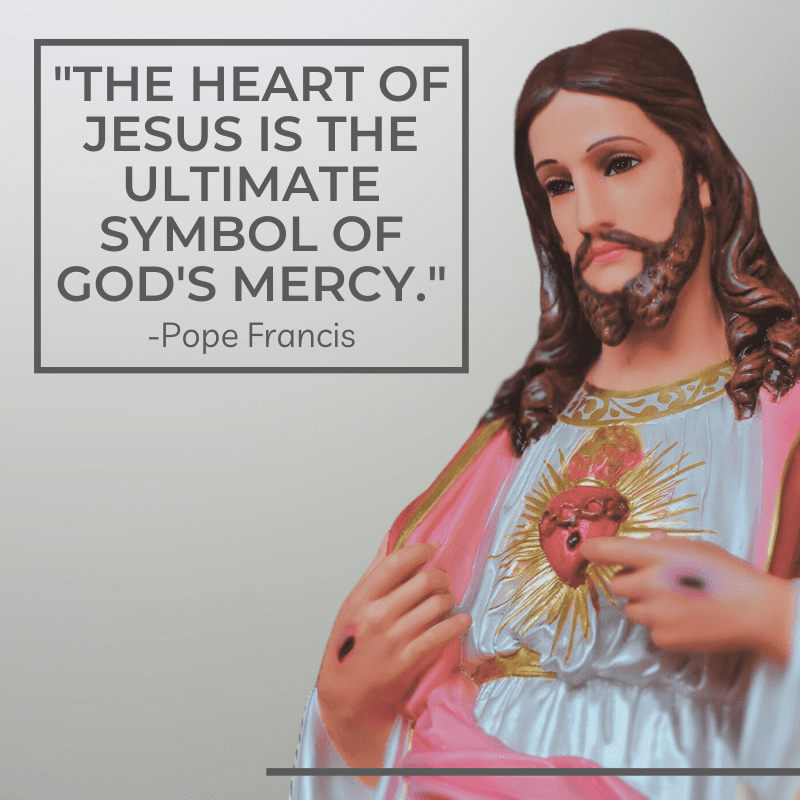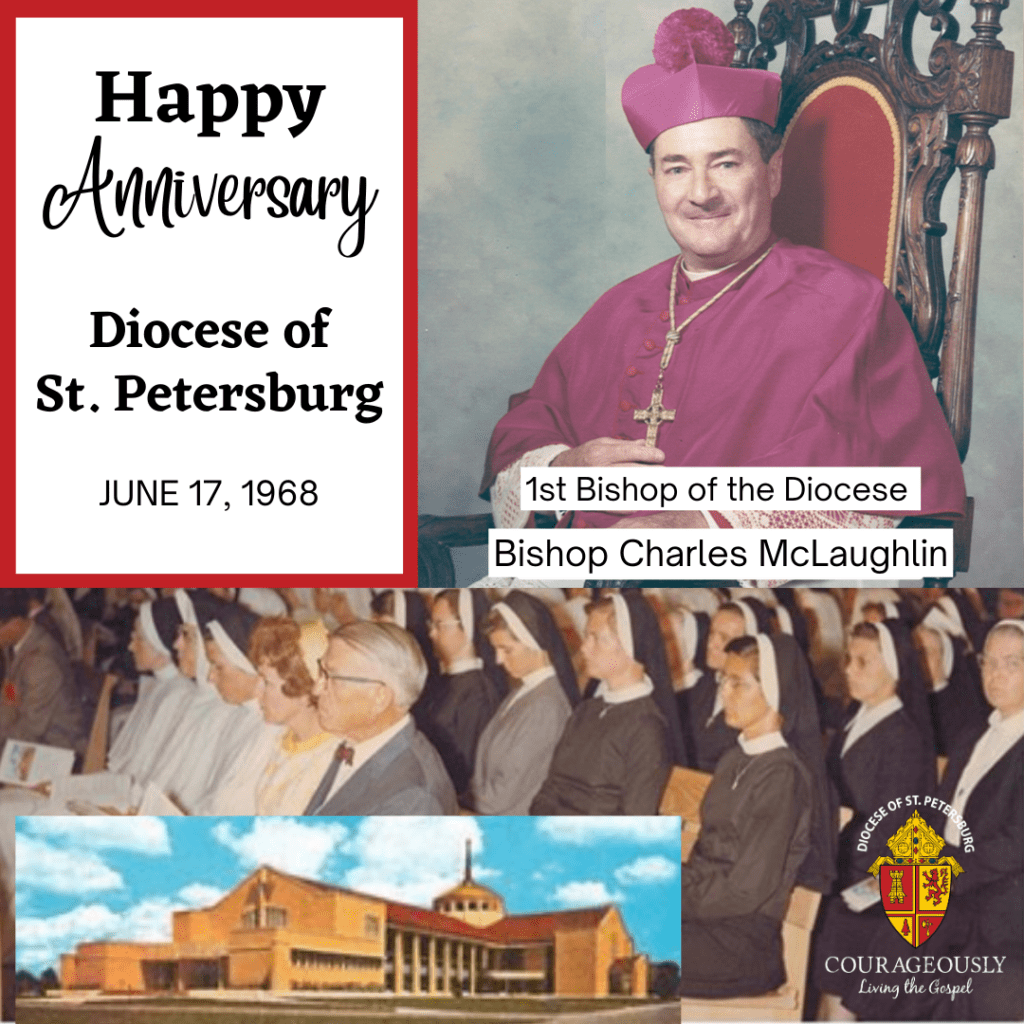 June 17: Immaculate Heart of Mary
Today is the Memorial of the Immaculate Heart of the Blessed Virgin Mary, to whom our Diocese and all of her people are officially consecrated! 🌸O Blessed Mother, help bring us closer to Jesus and help us bring others closer to Him as well! Hail, Mary, full of grace, pray for us!
June 18: Father's Day
We give thanks in a special way today for all of our fathers on Earth and in Heaven. We also give thanks to all of our priests – our spiritual fathers guiding us on our path to Heaven. St. Joseph, loving guardian, please guide all fathers!
#HappyFathersDay #FathersDay #courageouslyliving
Week of June 19: Good Samaritan Project Week
Please pray for all the middle and high school teens gathered from across our Diocese for the Good Samaritan Project this week. This program from @DOSPYoungChurch leads young people to serve, pray, and have fun together for the betterment of our community and the Glory of God.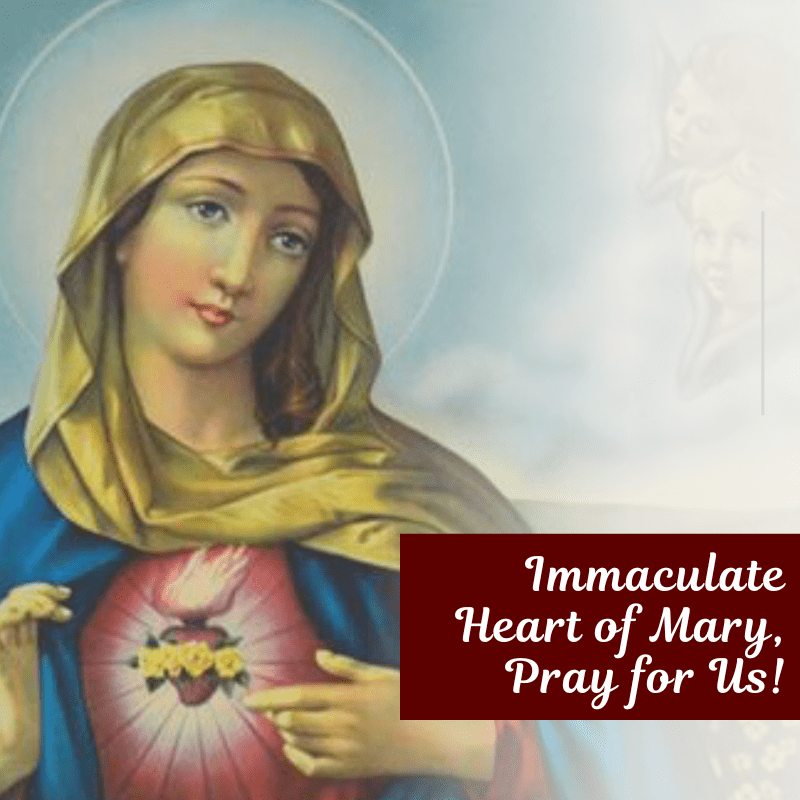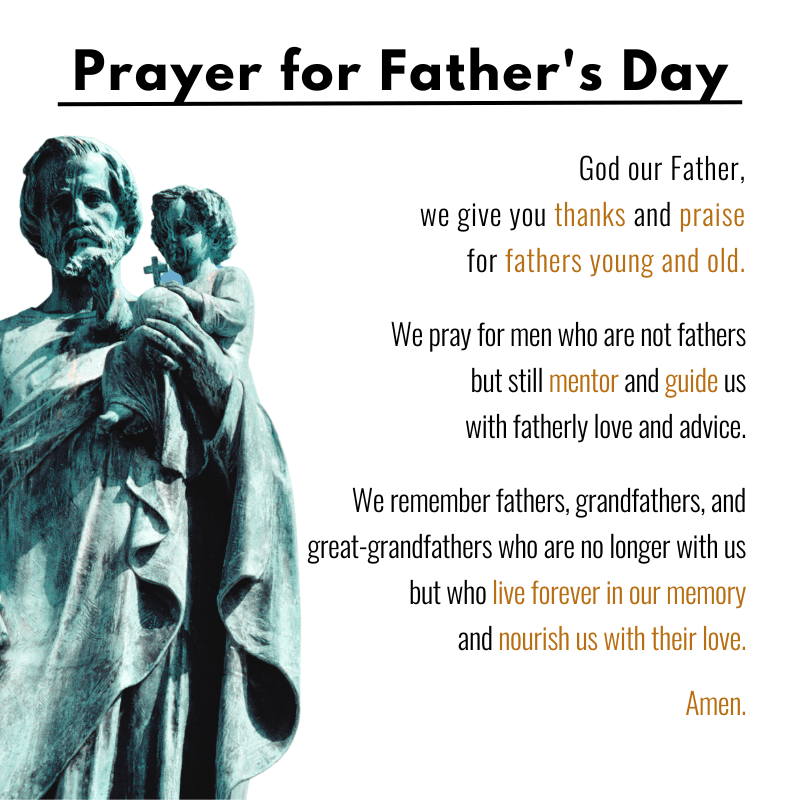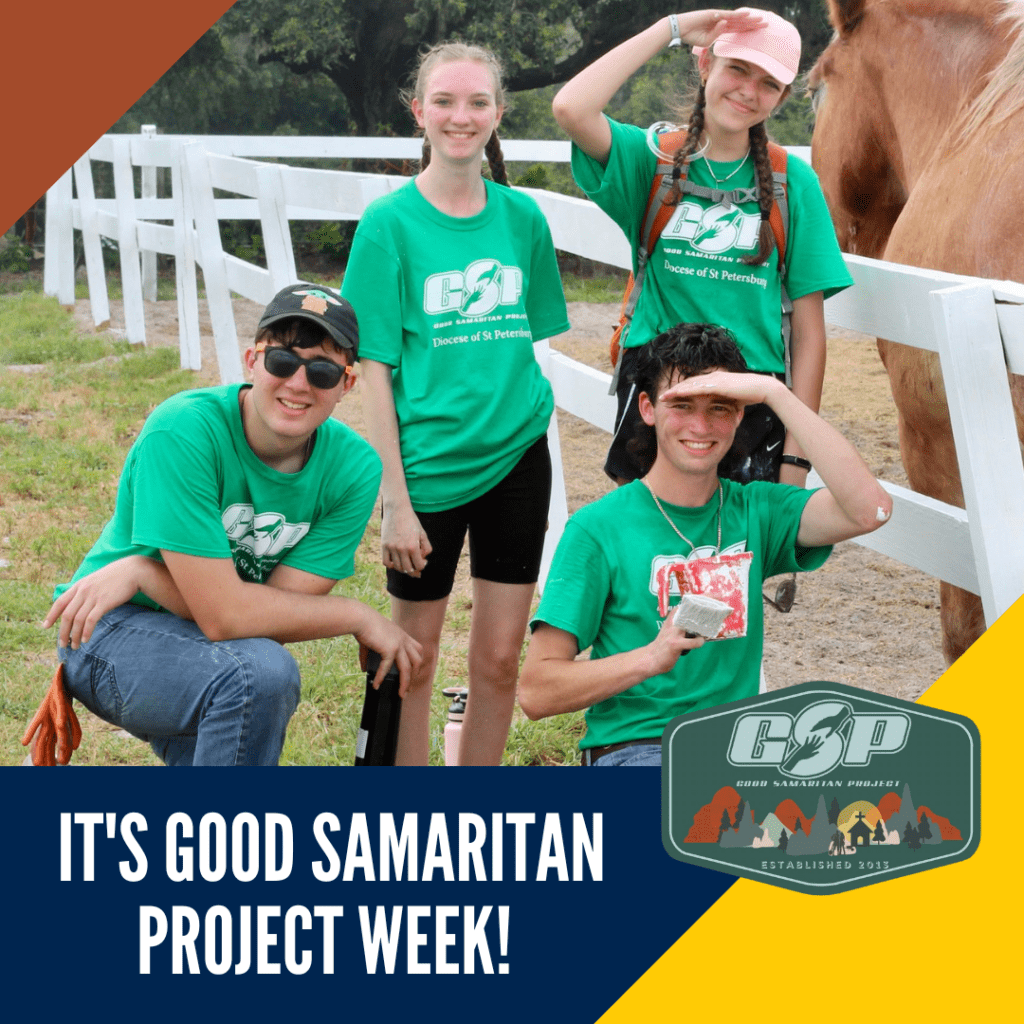 June 26: Bishop Parkes Anniversary of Ordination to the Priesthood
Happy 24th Anniversary of Your Ordination to the Priesthood, Bishop Gregory L. Parkes! Ad multos annos! Bishop Parkes was ordained a priest of the Diocese of Orlando by Bishop Norbert Dorsey on June 26, 1999.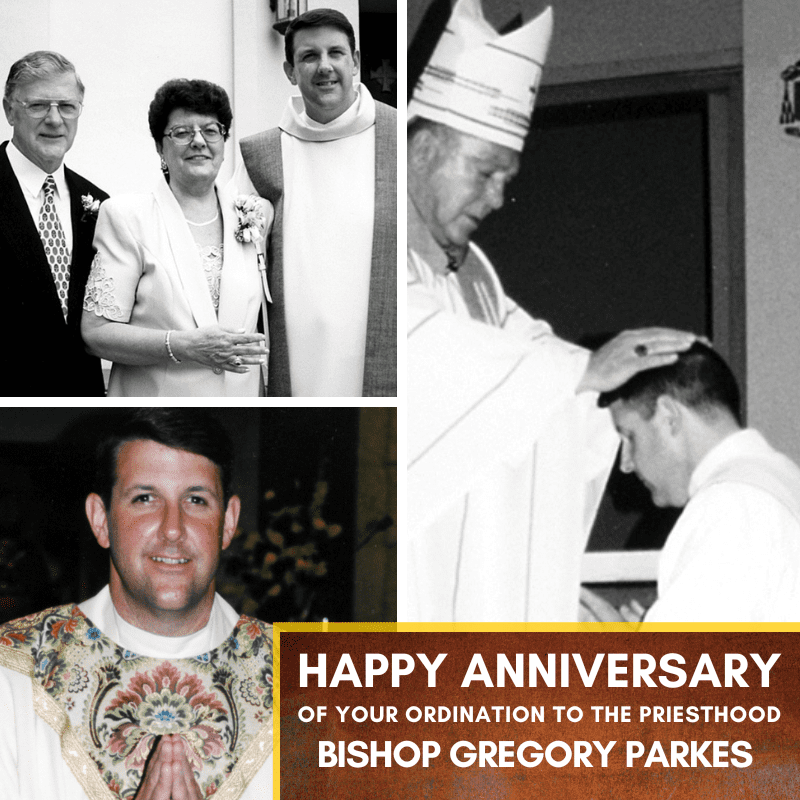 June 29: Saints Peter & Paul Feast Day
Today is the Solemnity of Saints Peter and Paul, Apostles! This feast marks their martyrdom, described in the Roman Missal as "the principal pillars of the Church founded by Christ."
ARTICLE: Saints Peter and Paul: Called by Christ to Build His Church (Credit: Gulf Coast Catholic)
VIDEO: Learn more about Saints Peter and Paul. Our nation and even our Church can often feel divided. However, Father Connor Penn explains how God seeks to bring people together, even those with opposing viewpoints and personalities! Click here to view/download the video.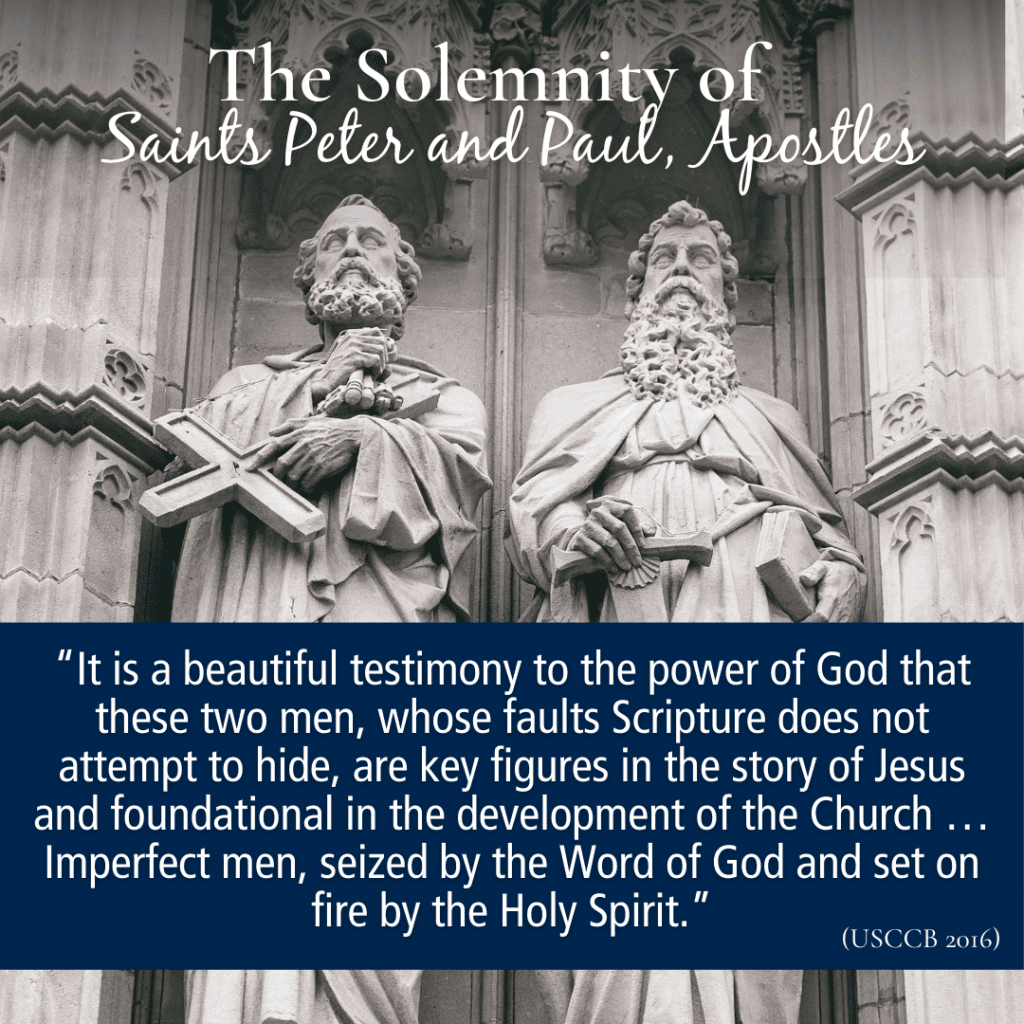 Other Content
Catholic Ministry Appeal
Click here to find materials have been designed to assist parishes in promoting, educating and spreading the word about the 2023 Catholic Ministry Appeal. Throughout the year, more resources will be added, updated and shared with parishes.
National Eucharistic Revival
Click here to find photos, graphics and logos to promote the National Eucharistic Revival, an initiative of the bishops of the United States to renew our devotion and belief in the Real Presence of Jesus in the Eucharist.
Pastoral Bulletin
Click here to find announcements, graphics and information from our diocesan ministries and our parishes, schools and diocesan entities.