President Of U.S. Conference of Catholic Bishops Responds To Mass Shooting In Texas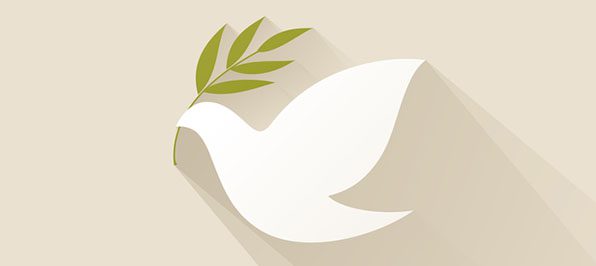 WASHINGTON—Cardinal Daniel N DiNardo, of Galveston-Houston, President of the United States Conference of Catholic Bishops (USCCB), has issued the following statement in response to today's mass shooting during a church service in Sutherland Springs, Texas.
Cardinal DiNardo's full statement follows:
"Earlier today, we heard of the mass shooting at the Baptist Church in Sutherland Springs, Texas.  With Archbishop Gustavo García-Siller, I extend my prayers and the prayers of my brother bishops for the victims, the families, the first responders, our Baptist brothers and sisters, indeed the whole community of Sutherland Springs. We stand in unity with you in this time of terrible tragedy—as you stand on holy ground, ground marred today by horrific violence.
We ask the Lord for healing of those injured, His loving care of those who have died and the consolation of their families.
This incomprehensibly tragic event joins an ever-growing list of mass shootings, some of which were also at Churches while people were worshipping and at prayer.  We must come to the firm determination that there is a fundamental problem in our society. A Culture of Life cannot tolerate, and must prevent, senseless gun violence in all its forms. May the Lord, who Himself is Peace, send us His Spirit of charity and nonviolence to nurture His peace among us all."