Publish your slide show as a video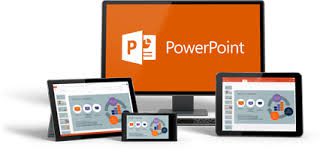 Ever want to create a video from your PowerPoint slide show?  Here are a few easy steps to accomplish that. You will need a microphone or headset with microphone to begin with.
Start by recording your slideshow with your narration from the Slide Show tab by selecting Record Slide Show, Start Recording.  When you are done, from the File tab select Save & Send, Create a Video.