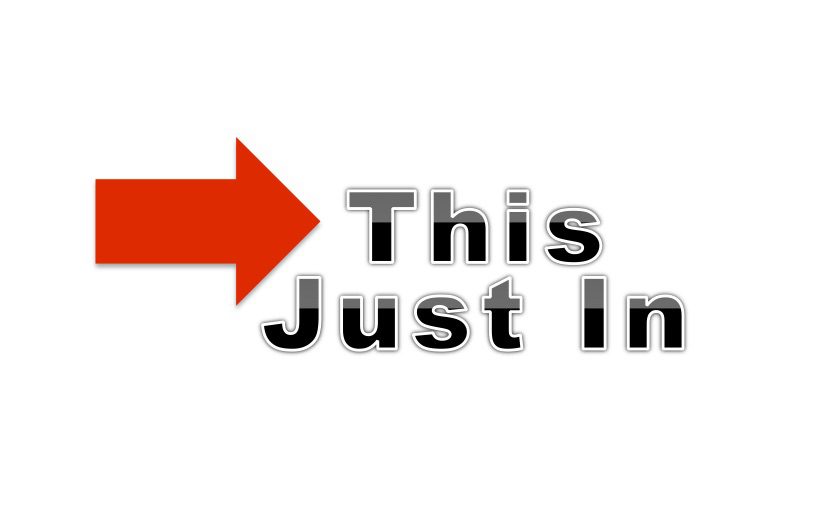 September 12, 2017 – 2pm – Most Rev. Gregory Parkes has made the following revisions to the re-opening of the Pastoral Center of the Diocese of St. Petersburg:
The Pastoral Center is still experiencing power and telephone outages, as well as other issues due to Hurricane Irma. Executive Directors are asked to report to the Pastoral Center  on Wednesday, September 13 to meet with Bishop Parkes and discuss plan of action. All other diocesan staff are asked to check postings on this site/text their supervisors for updates on the situation.

As always, the safety and well being of your family is the number one priority.
Click here for more safety announcements related to Hurricane Irma.