Reverend Gerald Dolan, O.F.M.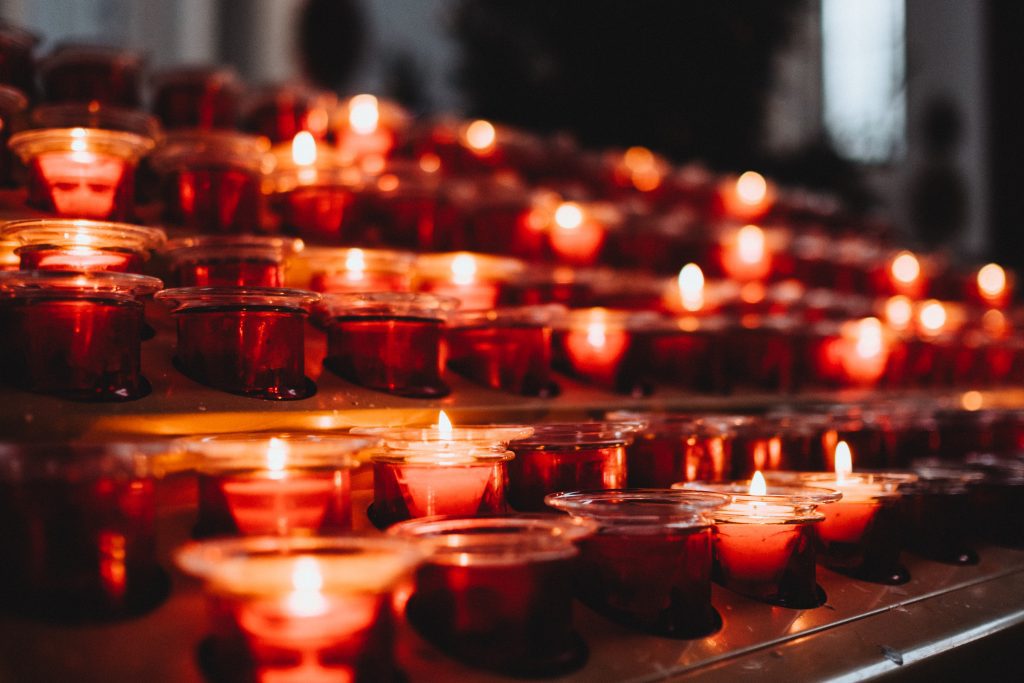 Reverend Gerald Dolan, O.F.M., 89, who resided at St. Anthony Friary, St. Petersburg from 2009 to February 2020, passed away on Tuesday, April 21, 2020 after testing positive for the COVID-19 coronavirus.  Father Dolan was a professed member of the Franciscan Friars Holy Name Province for 68 years and a priest for over 63 years.
Fr. Dolan is survived by a sister-in-law, Maureen Dolan of Garden City, New York, and a niece, Allison Keller of Richmond, Virginia.
The Province will celebrate a memorial Mass for Father Dolan at a later date.
Memorial donations may be sent to Franciscan Friars – Holy Name Province, 144 West 32nd Street, New York, NY 10001-3202.
Obituary information from the Holy Name Province can be found here.
+++++
Eternal rest grant unto him, O Lord
and let the perpetual Light shine upon him.