Reverend James C. (Seamus) Collins, O.P.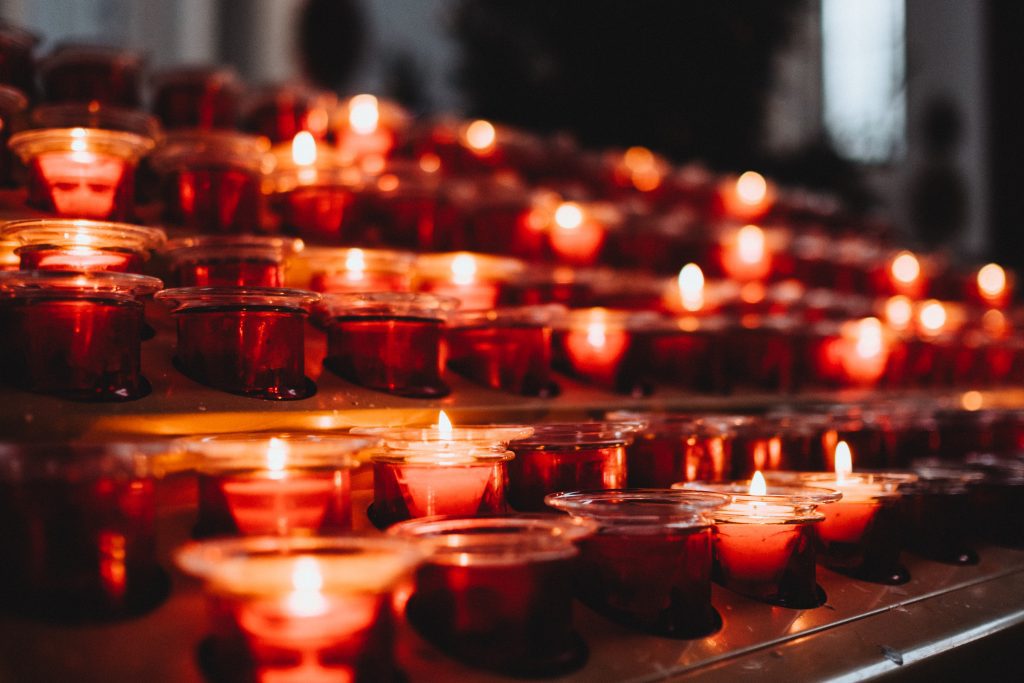 The Chancellor's Office received word from Ireland that Reverend Seamus Collins, O.P., 87, a retired member of the Irish Province of the Order of Preachers (Dominicans), passed away peacefully on Wednesday, October 21, 2020, at Tallaght Hospital, in Dublin.  Father Collins was one of four children born to Colonel Liam and Delia (Tarpy) Collins. He entered the Dominican novitiate in Cork, Ireland in 1951 and was ordained for the Dominicans on December 20, 1958.

During his nearly 62 years of priestly ministry, Father Collins studied at the Pontifical University of St. Thomas Aquinas (Angelicum) in Rome, the University of Salamanca, Spain and the University of Madrid, graduating with a Licentiate in Theology and a diploma in Hispanic Studies. He worked for five years in Trinidad and Tobago, serving in parishes and as a convent chaplain. He was later assigned to Argentina, where he worked for 16 years in the cities of Cordoba, Cerrito and Parana. In 1981, Father Collins left Argentina returned to Ireland and offered supply ministry to parishes in England and Canada for two years.

In 1984, Father Collins came to the Diocese of St. Petersburg, where he provided assistance to Our Lady Queen of Peace Parish, New Port Richey for three years. After a return to Ireland for one year, he was granted an assignment as Parochial Vicar of St. Michael the Archangel Parish, Hudson, from 1988 to 2002. In November 2002, he was assigned to Christ the King Parish, Tampa, where he served for nearly one year, after which he was reassigned to St. Michael the Archangel, where he remained until May 2012, when he finally returned to the Emerald Isle, due to health concerns.

Father Collins was preceded in death by his parents and his brothers, Michael and Liam. He is survived by his brother, Frank, his sister-in-law, Kate, several nieces and nephews, extended family members and friend, as well as his Dominican brothers and sisters.  A private family funeral was held on October 24th at the Dominican College Church, in Newbridge, Ireland.  Burial will follow in St. Conleth's Cemetery, Newbridge.

Please keep Father Collins's surviving family members and confreres in your kind thoughts and prayers, during this time.
Obituary pdf at this link.
++++
"I have competed well; I have finished the race; I have kept the faith."
~ 2 Timothy 4:7