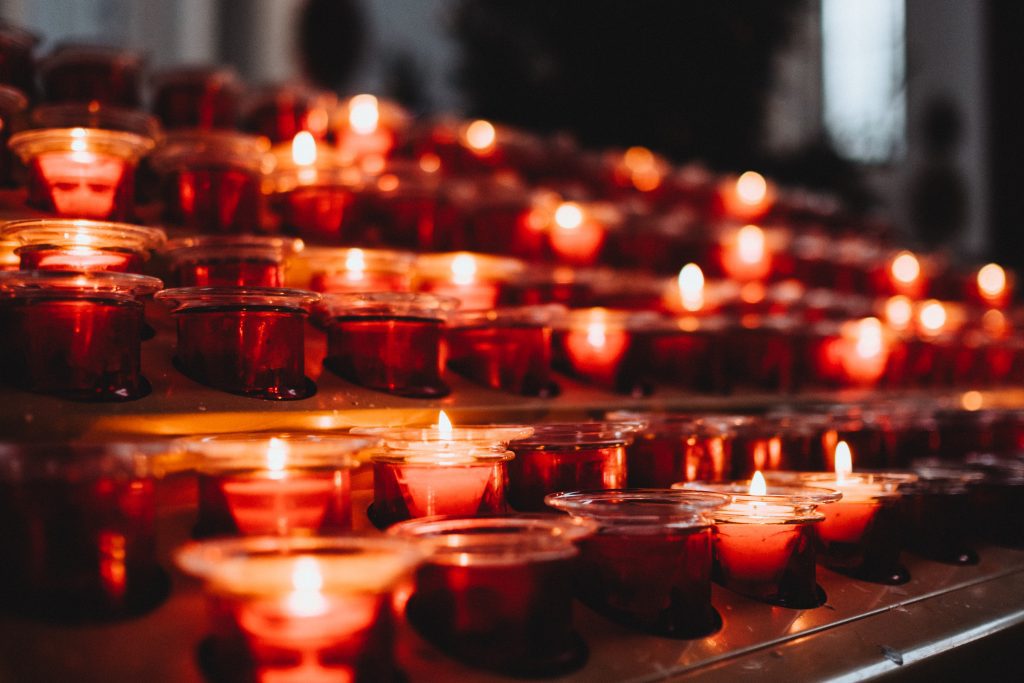 Word has reached the Chancellor's Office that Reverend John P. Kane, 83, passed away on Saturday, May 15, 2021 from natural causes. Father Kane was a retired priest of the Diocese of St. Petersburg, residing in Phoenix, Arizona.
Father Kane was born in Boston, Massachusetts on December 6, 1937 to Patrick and Mary (Ridge) Kane. He entered the Marist College and Seminary in Massachusetts in September 1960 and was ordained to the priesthood on November 8, 1969 for the Society of Mary. While in Massachusetts, he served as a hospital chaplain and parochial vicar in two parishes. In August 1974, he came to our Diocese, assigned by his superior as Parochial Vicar of Most Holy Redeemer Parish, Tampa (1974-1981), where he also served as chaplain of Morning Star School, Tampa. In November 1974, Father Kane received a Decree of Exclaustration from the Society of Mary and was incardinated into the Diocese of St. Petersburg by Most Reverend Charles B. McLaughlin on May 31, 1977.
During his ten years of active ministry in our diocese, Father Kane also served as Parochial Vicar of St. Vincent de Paul, Holiday (1981-1982); and Espiritu Santo, Safety Harbor (1982-1983; 1984), and as Administrator of Our Lady of the Miracle Medal, Pine Island (1983). In 1984 he was granted an indefinite leave of absence to care for his ill father in Massachusetts. While there, he served in the Archdiocese of Boston as Parochial Vicar of St. Joseph, Kingston (1984-1985); St. Catherine of Genoa, Somerville (1985-1986); Resurrection, Hingham (1988-1992) and St. Martha and Mary, Lakeville (1992-1993).
In 1997, Father Kane relocated to Arizona and remained inactive until he was granted retirement status in June 2000. He remained in Arizona until his death.
No information on funeral services was provided, nor was obituary information published. Burial will take place at a later date.
++++
May his soul and the souls of all the faithful departed rest in eternal peace.