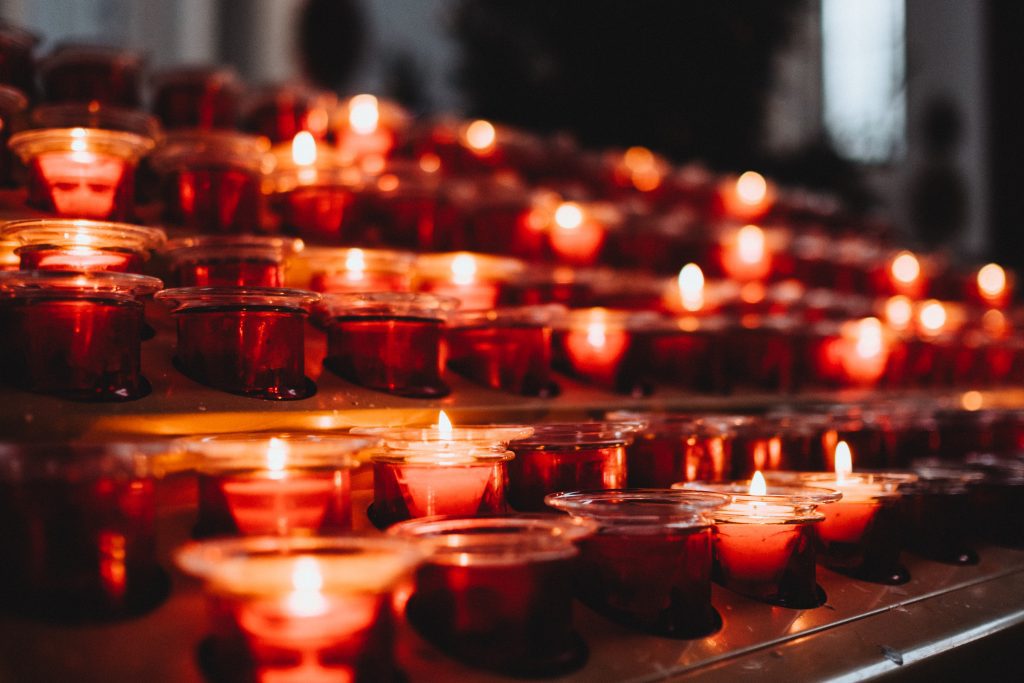 The Chancellor's Office was notified of the passing of Reverend Paul Mizener, 82, a retired priest of the Diocese of St. Petersburg, on Saturday, December 28, 2019, at Countryside Lakes Assisted Living Facility, Port Orange, Florida, following a lengthy illness. He had resided at Countryside Lakes since 2014.
Father Mizener was one of five children born to William and Ruth (Jones) Mizener, in Albany, New York. He was ordained to the priesthood on May 23, 1964 for the Order of Friars Minor Conventual (Conventual Franciscans) and served in parishes and schools in Pittsburgh, Pennsylvania; Trenton, New Jersey; Ontario, Canada; St. Augustine, Florida; and Winston-Salem, North Carolina. He arrived in the Diocese of St. Petersburg in 1994, where he was incardinated in 1998.  During his years in our diocese, Father Mizener served as Parochial Vicar of Sacred Heart Parish, Pinellas Park (1994-1997) and St. Paul Parish, St. Petersburg (1997-2000). In 1998, he also served for five months as Administrator pro tempore of Mercy of God Polish Mission, St. Petersburg. He later served as Pastor of Our Lady of Grace Parish, Beverly Hills (2000-2004), after which he moved to North Carolina, accepting an assignment in the Diocese of Raleigh, where he continued in active ministry until his retirement in 2012. He returned to Florida the following year and received excellent care from his long-time friends, Bob and Nancy Gillikin.
Father Mizener was preceded in death by his parents and his three brothers, Peter, Robert and William Mizener. He is survived by his sister, Ruth Travis, along with several nieces and nephews.
A Funeral Mass will be held on Thursday, January 16, 2020, 8:30 a.m., at Our Lady of Hope Catholic Church, 4675 S. Clyde Morris Blvd., Port Orange, Florida.
Burial will take place on the same day at 2:00 p.m., at Calvary Catholic Cemetery, 5233 118th Avenue N., Clearwater.
Expressions of sympathy may be made to the family of Rev. Paul Mizener, c/o the Chancellor's Office, Diocese of St. Petersburg, P.O. Box 40200, St. Petersburg, FL 33743-0200.

Please keep Mrs. Travis and all of Father Mizener's surviving family members and loved ones in your kind thoughts and prayers during this difficult time.
Well done, my good and faithful servant. Come, share your master's joy.
Matthew 25:21