Reverend Thomas P. Jones, O.F.M.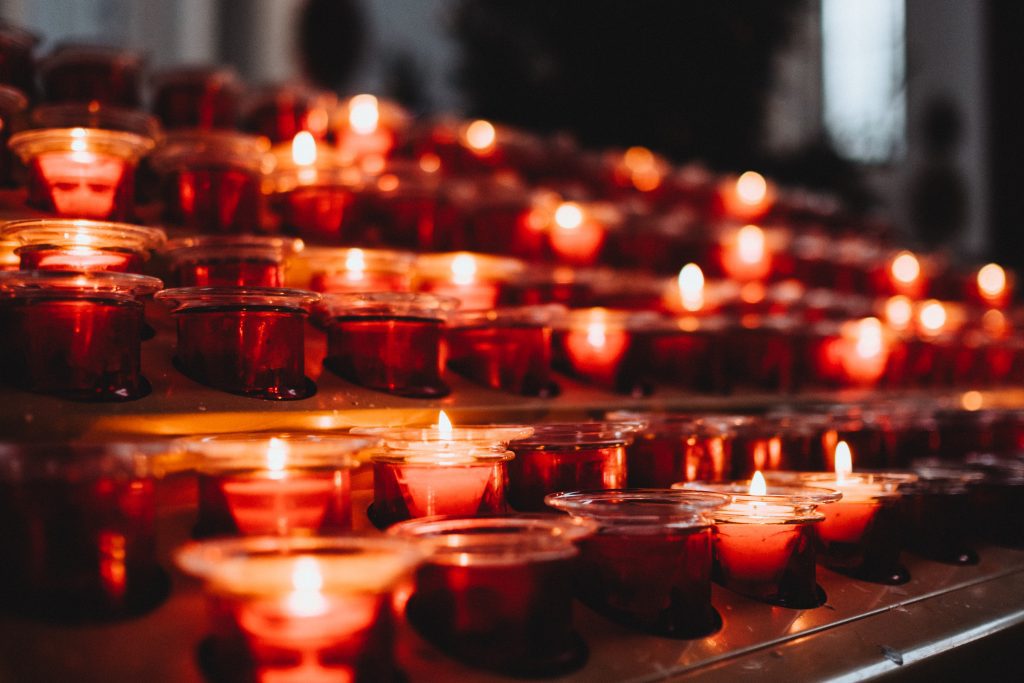 The Chancellor's Office received word that Reverend Thomas P. Jones, O.F.M., 89, passed away on Saturday, January 15, 2022.  Father Jones made his final profession with the Franciscan Order of Friars Minor in 1956 and received Holy Orders in 1959, having served nearly 62 years in the priesthood.  He has resided at St. Anthony Friary, St. Petersburg, since April 2014.  During his eight years in the Diocese of St. Petersburg, he has provided assistance to parishes, as needed, including St. Paul Parish, Tampa, where he often presided at Masses in Spanish and Portuguese.
UPDATE:  Funeral Services
All funeral services will be held on Wednesday, February 2, 2022, at St. Mary Our Lady of Grace Catholic Church, 515 4th Street S., St. Petersburg, and are as follows:
Visitation:               9:30 to 10:30 a.m.
Funeral Mass:         10:30 a.m.
Burial will follow at a later date in Anapolis, Goias, Brazil.
More information will be available on the province's website at https://hnp.org/.
Please keep the family members and confreres of Father Jones in your kind thoughts and prayers during this difficult time.
Expressions of sympathy can be sent to St. Anthony Friary, 357 Second Street North, St. Petersburg, FL  33701.
+++++
The souls of the righteous are in the hand of God, and no torment shall touch them. – Wisdom 3:1