Mr. Robert Anthony Hannon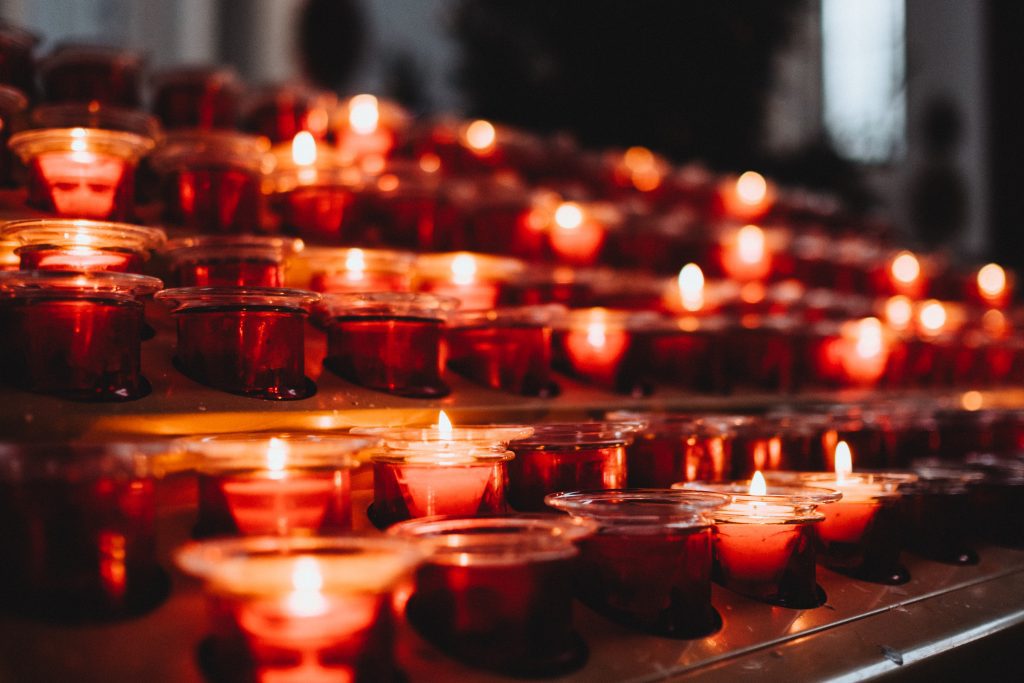 Father Joe Hannon, S.D.B., of the Salesian community at Mary Help of Christians, Tampa, recently informed the Chancellor's Office of the death of his brother Robert Anthony Hannon, 68, on November 13, 2020, in Bloomington, Indiana, following many years of health struggles.
Due to the pandemic, funeral services for Mr. Hannon were delayed, but have been scheduled for Saturday, September 25, 2021, at St. Paul Catholic Church, in Valparaiso, Indiana. Mr. Hannon's obituary can be read by accessing the following link: https://www.allencares.com/obituaries/Robert-Hannon-3/#!/Obituary.
Father Hannon said that he would be grateful for the prayers of his brother priests. Expressions of sympathy may be sent to: Rev. Joseph F. Hannon, S.D.B., c/o Mary Help of Christians Center, 6400 E. Chelsea St., Tampa, FL 33610.
+++++
"He will wipe every tear from their eyes, and there shall be no more death or mourning,
wailing or pain, [for] the old order has passed away." – Revelation 21:4