Schools Closed Through Tuesday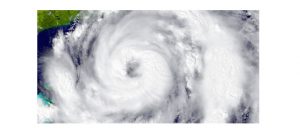 September 9, 2017 – 9pm – The Office of Catholic Schools, in consultation with Most Rev. Gregory Parkes, Bishop of the Diocese of St. Petersburg, announce all diocesan Catholic schools will be closed through Tuesday, September 12, 2017.
All Catholic school families are encouraged to check back on this site for further information after the storm passes. Our prayers and thoughts are with all during the storm – stay safe and God Bless.