Sign Up for Email Updates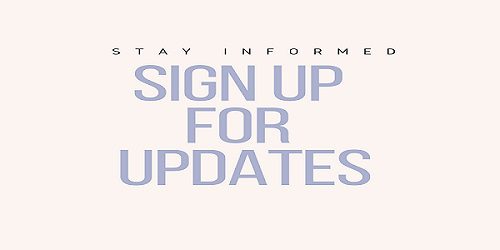 Subscribe to our Email List – Click here.
To stay informed of news and information about the Diocese of St. Petersburg's Visioning Process, we invite you to subscribe to our email distribution list. We will send you information the sessions that are held with the visioning team and send you the results of the Visioning Process. (To sign up for emails you must be over the age of 18.) Thank you for your interest!