Sister Dorothy Guettler, O.P.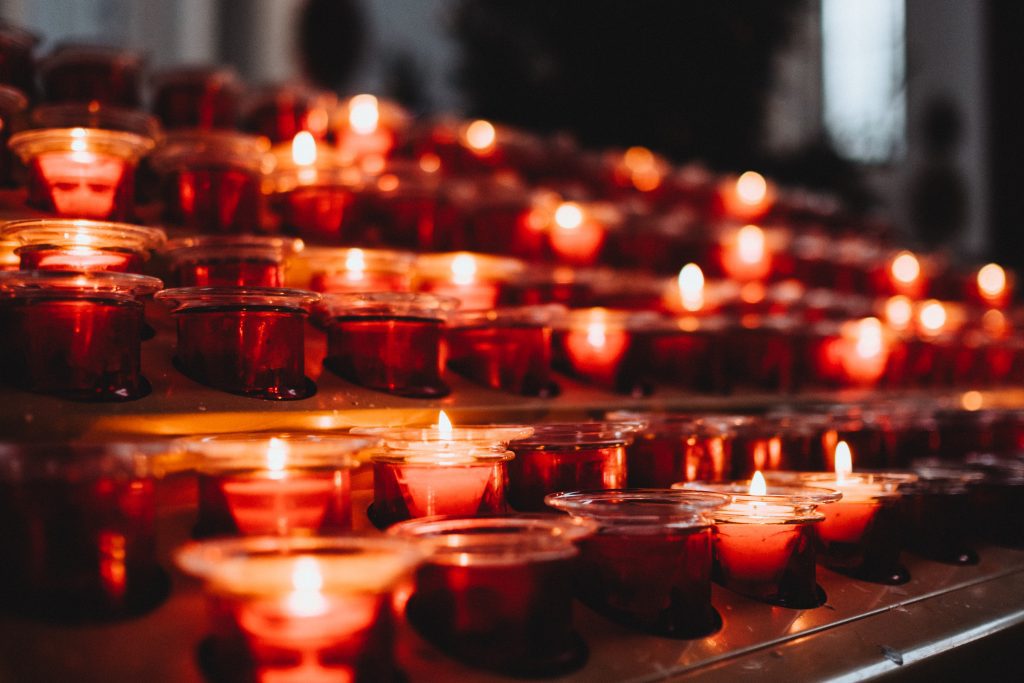 Sister Dorothy Guettler, formerly known as Sister Marian Vincent, died on Tuesday, December 14, 2021, at the Dominican Life Center in Adrian. She was 86 years of age and in the 67th year of her religious profession in the Adrian Dominican Congregation.
Sister Dorothy was born in Fort Pierce, Florida, to Vincent and Lillian (Heitkamp) Guettler. She graduated from St. Anastasia High School in Fort Pierce, Florida, and received a bachelor's degree in biology from Barry College (University) in Miami, Florida, and a master's degree in religious education from Loyola University in New Orleans, Louisiana. 
Sister Dorothy ministered in elementary education for 22 years in Detroit and Walled Lake, Michigan; Elmhurst, Illinois; St. Petersburg*, Miami Shores, and Fort Walton Beach, Florida; and Santo Domingo, Dominican Republic. Sister also served as Director of Religious Education for five years for the Diocese of Pensacola-Tallahassee, Florida.
(*St. Petersburg:  St. Jude, 1958-1962, Holy Family, 1962; 1974-1976)
Sister was preceded in death by her parents; a sister, Elizabeth "Betty" Langel;  brothers Paul and Edward Guettler; and an aunt, Sister Rose Germaine Guettler, also an Adrian Dominican Sister. She is survived by six sisters: Jeanie Lattner and Teresa Mock of Fort Pierce, Margaret Wiencek (Bruno) and Dolores Fortnash (John) of Bushnell, and Kathleen Coney (Jerry) of Tallahassee, all in Florida, and Patricia Shaughnessy of Kelowna, British Columbia, Canada; by three brothers, Gerald of Bushnell, Bernard of Rutherfordton, North Carolina, and Karl of Port Saint Lucie, Florida; a cousin, Sister Rose Bernadette Hoeffner, an Adrian Dominican Sister; loving nieces and nephews; and her Adrian Dominican Sisters.
Funeral services were celebrated in December.  Complete obituary at this link:  https://bit.ly/3r1vRCV.
+++++
May her soul and the souls of all the faithful departed
by the mercy of God, rest in peace!