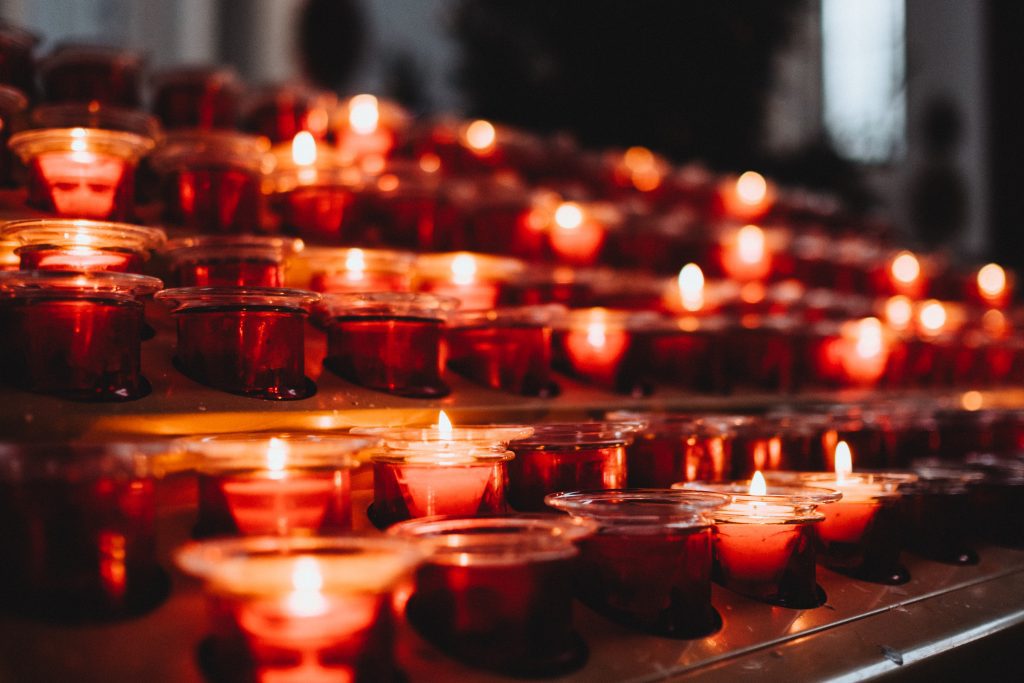 The Chancellor's Office was informed of the death of Sister Irene Lucy Onyai, 56, of the Little Sisters of Mary Immaculate of Gulu, Uganda (LSMIG), on Friday, September 4, 2020, in Kampala, Uganda.  Her tragic death resulted from complications due to COVID-19.
Sister Irene has been a friend of the Diocese of St. Petersburg since 2000, when she completed an internship at Spirit FM, as part of her studies at the Pontifical Gregorian University, in Rome.  During her internship, she resided at Christ the King Parish, Tampa.
After returning to her native Uganda, she labored diligently to develop and expand Radio Maria Uganda, a Catholic radio station.  She worked as the station's director for several years.  More recently, she founded the World of Princesses ministry, promoting the education and dignity of girls and young women in Uganda.
Each year, Sister Irene was a regular visitor to the Diocese of St. Petersburg, offering mission appeals at St. Paul Parish, Tampa and the Catholic Student Center at USF, in order to support Radio Maria Uganda and other ministries of her religious community.  She has also made friends in other parishes throughout the Diocese, including Our Lady of Fatima, Inverness.  During her visits, Sister Irene always asked for Rosaries to bring home with her, in order to distribute them to children, teens and adults.
A Funeral Mass was held earlier this week in Uganda.  Locally, a Memorial Mass is scheduled to take place on Friday, September 18, 2020, 7:00 p.m., at St. Paul Catholic Church, 12708 N. Dale Mabry Highway, Tampa.  The Mass will be preceded by recitation of the Rosary and novena prayers to Our Lady of Good Health.
A brief account of Sister Irene's passing may be viewed by clicking here.  Expressions of sympathy to her religious community may be sent to the Little Sisters of Mary Immaculate of Gulu, c/o Chancellor's Office, Diocese of St. Petersburg, P.O. Box 40200, St. Petersburg, FL  33743-0200.
+++
Eternal rest grant unto her, O Lord, and let perpetual light shine upon her.