Special Masses for All Souls' Day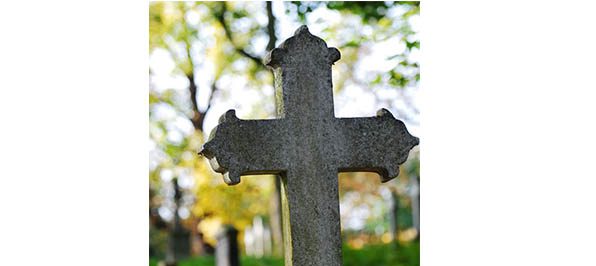 Wednesday, November 2, 2016, is the Commemoration of the Faithful Departed (All Souls). Many parishes have special Masses scheduled. Please check with your parish for Mass times. You can find a list of parishes in our diocese, searchable by city and zip code, by clicking here.
In addition, there are two special All Souls' Day Masses scheduled in the diocese.
All Souls' Day Mass at Calvary Catholic Cemetery celebrated by Bishop Lynch
10:00 a.m. on November 2
11801 US Highway 19 North, Clearwater, FL 33764
All Souls' Day Mass at St. Stanislaus Mission in Brooksville
10:00 a.m. on November 2
For more information about this Mass, please contact St. Anthony the Abbot Parish at 352-796-2096.
Directions: Directions to St. Stanislaus: From St. Anthony the Abbot Parish in Brooksville, continue on 50 (Cortez Blvd.) west past the three traffic lights at 41 and 50 intersections, continue to the blinking light, which is Ft. Dade Ave. Go left and follow for 3/4 mile then turn on Citrus Way. Follow Citrus Way for at least six miles. St. Stanislaus Mission is on the left just past the railroad tracks.
Mass will be celebrated in the chapel on the campus of St. Petersburg Catholic High School at 11:30 a.m. on November 2. The Mass will be live video streamed. You can watch the video from the Mass here.