Spring 2020 Stewardship Workshop Series – 1 of 3 Announced!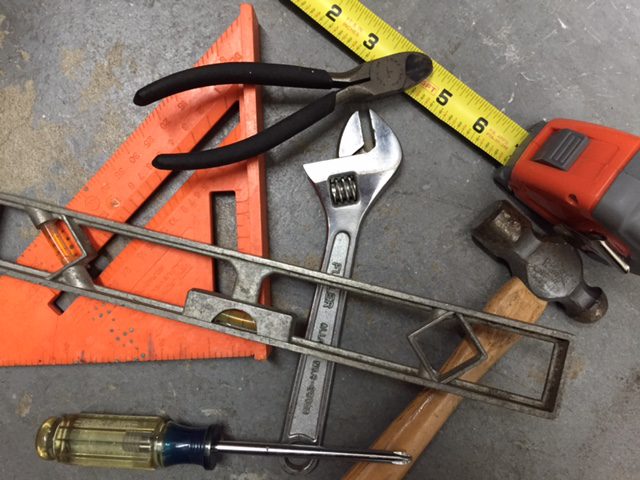 The Office of Stewardship and Development is hosting three FREE ½ day workshops this spring open to anyone looking to make stewardship a way of life in their parish or school. Our focus is "hospitality", one of the key elements of our diocesan mission, Courageously Living the Gospel, and one of the seven pillars of stewardship.

Workshop 1, titled E-Giving and Hospitality, will dive into E-giving use among all ages and demographic groups, explore how it is growing, and how we can utilize e-giving tools to build hospitality. This event is open to pastors, parish priests, staff, school staff and lay leaders looking to continue their stewardship journey. This event is being sponsored by Give Central, and lunch will be provided following the interactive presentations.
E-Giving and Hospitality will take place on February 4th at the Pastoral Center, located at 6363 9th Avenue North, St. Petersburg, Florida. For more information and to register online click here or call the Office of Stewardship and Development at 727-344-1611.
Join us on February 4th to explore hospitality brings us closer to living our lives as everyday stewards!