Sr. Dorothy Frances S. Dwyer, OSF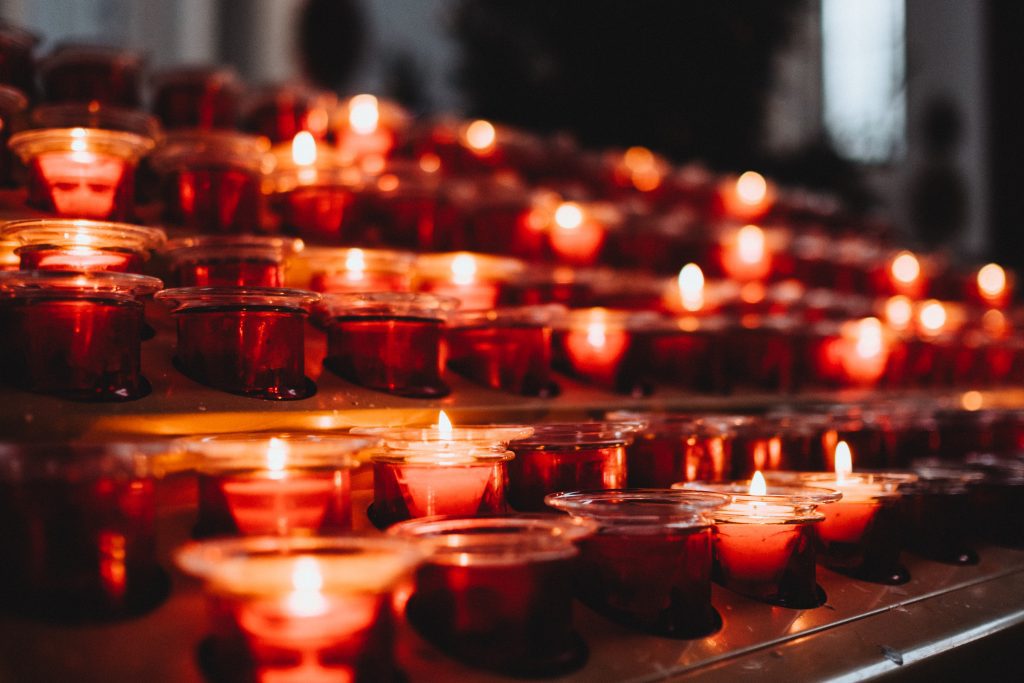 Word reached our office about the passing of Sr. Dorothy Frances S. Dwyer, OSF, 87,  on January 1, 2021 in Olean General Hospital, NY.
Sr. Dorothy entered the Franciscan Sisters of Allegany on August 15, 1987, was received into the Congregation on August 9, 1988, and professed her final vows on September 1, 1996. She joyfully lived the Franciscan charism as an Allegany sister for 33 years. Dorothy attended the Academy of the Holy Names and Henry Bradley Plant High School in Tampa, FL. She graduated from the University of South Florida, receiving a Bachelor of Arts in Sociology, and the University of Tampa, where she received a Master of Business Administration in Accounting. Dorothy married and had two children, Alliston and Craig. Some years after receiving a Church annulment, Dorothy answered the call to religious life, having known the Allegany Sisters for several years. She began her ministry with the Franciscan Sisters as a social worker assisting the homeless at St. Francis Inn, Philadelphia, PA. While a canonical novice in Allegany, Sr. Dorothy ministered in the areas of education, justice and peace. In 1992, she relocated to Florida, where she worked at St. Anthony's Hospital as a patient advocate and in Mission Integration.
Sr. Dorothy was blessed with the gift of artistry, and in 1997 created Allegany Art. This ministry, to a great extent, was to promote the artwork of our own sisters and, together with Dorothy's artwork, formed a collection that was used in Congregational publications and ministries.  In 2011, Sr. Dorothy retired but actively volunteered at Sacred Heart Church, Catholic Charities, and Ministries of Mercy, all in Tampa, FL. In 2018, she was warmly welcomed home to St. Elizabeth Motherhouse.
Sr. Dorothy is predeceased by her parents, Charles and Thelma Conroy Stich, her son Craig Dwyer, and an aunt, Sr. Mathilde Conroy, SC. She is survived by her daughter and son-in-law, Alliston and Bill Duryea; grandsons, William, Peter and Andrew Duryea, all of Virginia, a sister, Ruth Tapley, of Tampa, FL, and several nieces and nephews.
Due to the Covid-19 Pandemic restrictions, a Memorial Mass will be celebrated at a later date in the Chapel of St. Elizabeth Motherhouse.  Graveside memorial was celebrated on January 5, 2021 at St. Bonaventure Cemetery, Allegany, NY at a private service.
+++++
May her soul and the souls of all the faithful departed
by the Grace of God, rest in peace!