Sr. Elizabeth A. Demirgian, O.P.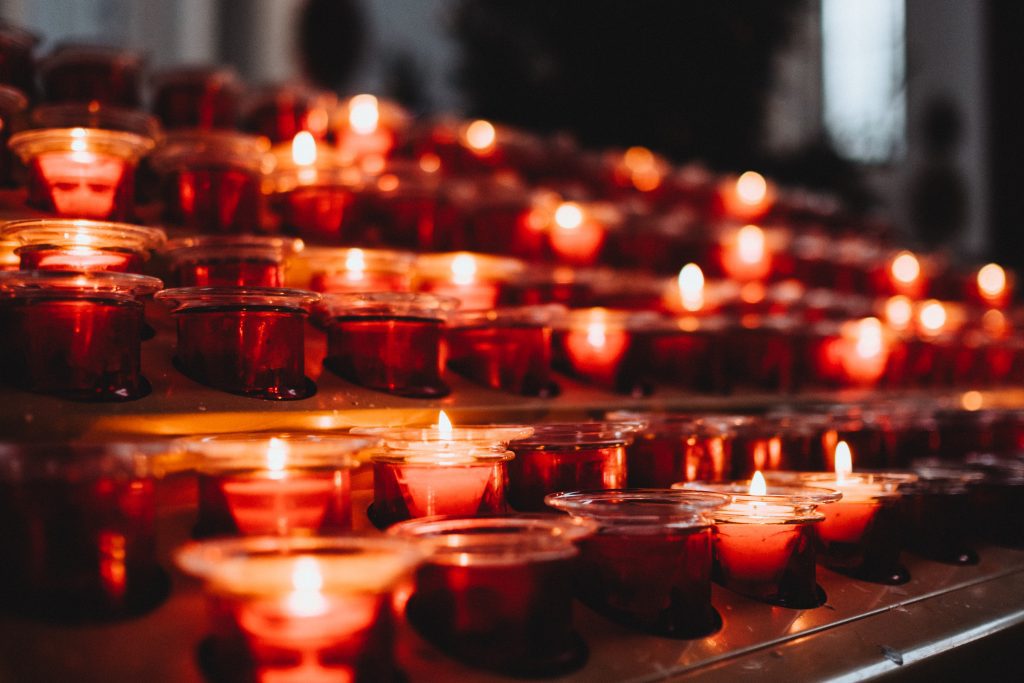 Word reached the Office of the Vicar for Religious that Sister Elizabeth Ann Demirgian, formerly known as Sister Marie Berge Demirgian, died on Tuesday, May 2, 2023, at the Dominican Life Center in Adrian, Michigan. She was 91 years of age and in the 64th year of her religious profession in the Adrian Dominican Congregation.
Sister Elizabeth was born in Flushing, New York, to Edward and Ebrakce (Ekshian) Demirgian. She graduated from St. Patrick High School in Miami Beach, Florida, and received a Bachelor of Science degree in Home Economics and Chemistry from Barry College (University) in Miami Shores, Florida; a Master of Science degree in Biology and Chemistry from Siena Heights College (University) in Adrian; and an Associate degree in Science for her physician assistant license from Santa Fe Community College/University of Florida in Gainesville, Florida.
Sister spent over 11 years ministering in education at Visitation School in Detroit, Michigan; Regina Dominican High School in Wilmette, Illinois, a sponsored institution of the Congregation; St. Thomas Aquinas High School in Ft. Lauderdale, Florida; and Tampa Catholic High School in Tampa, Florida. 
Sister Elizabeth was preceded in death by her parents and her brothers, Archie and Berge. She is survived by loving family and her Adrian Dominican Sisters.
Funeral services were celebrated on May 11, 2023 in Adrian, Michigan.  The Rite of Committal will be held at a later date.
Complete obituary at this link.
Please pray for the repose of her soul and for comfort for her family and religious community.
+++++
May her soul and the souls of all the faithful departed
by the mercy of God, rest in peace!