Sr. Josephine Helen Slabinski, S.F.C.C.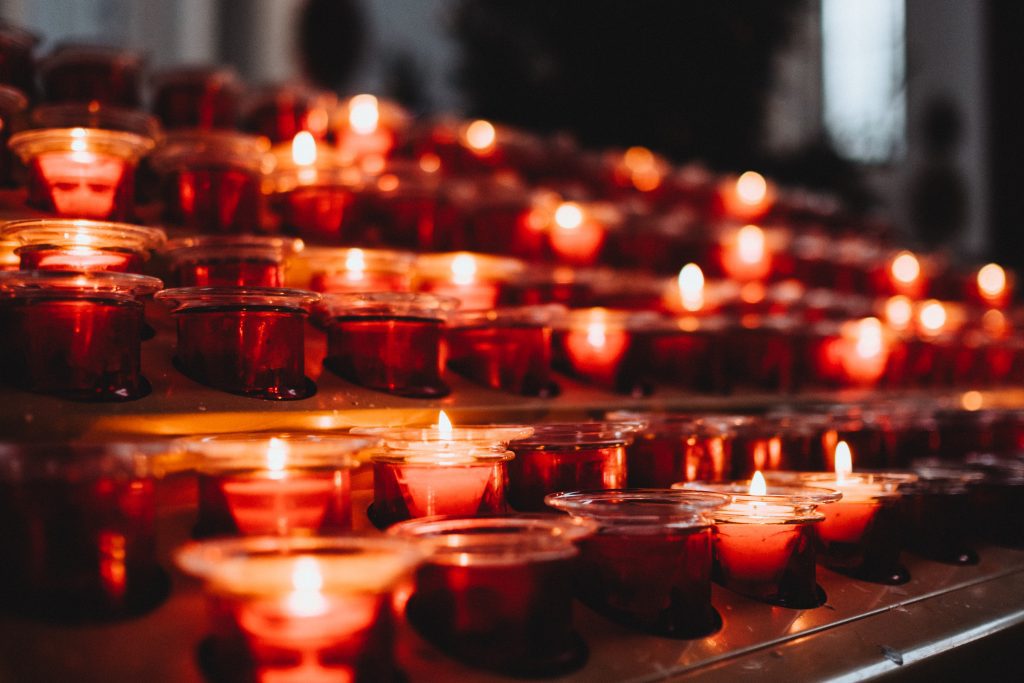 Sr. Josephine Helen Slabinski, age 99, of Tampa, passed peacefully to be with Our Lord Thanksgiving morning, Thursday, November 25, 2021.
Josephine Helen was born on March 14, 1922, in Hudson, Pennsylvania. She entered religious life at age nineteen with the Roman Catholic order of nuns, Little Sisters of the Poor, in Germantown, Pennsylvania. She followed in the footsteps of her older sister, Helen (Sr. Marcella Slabinski), who was also a Catholic nun with the same order. Sr. Josephine received an Associate's Degree in Nursing and worked as an LPN serving the elderly poor for many years. One of her early assignments was to serve as a nurse in France at the end of WWII. To be closer to family, Sr. Josephine transferred to a second order of nuns, Sisters for Christian Community. She remained an active, contributing member of the Florida region and the international assemblies of the order for the remainder of her life. In addition to nursing, Sr. Josephine founded Providence Family Day Care in Tampa, to serve children and assist working families. She dedicated herself to nursing at Tampa Health Care Center, St. Joseph's Hospital, and a healthcare agency. Sr. Josephine also provided private nursing care for a child with special needs for many years.
Sr. Josephine was a cherished member of St. Lawrence Catholic Church serving as a Eucharistic Minister and "leader of song" at daily Mass. She was a light by her example of service, love for the Lord, and kindness to everyone. Sister's family would like to offer a special thank you for care given by the St. Lawrence Angel Group and Marianna Kozlowska.
Visitation will be on Monday, December 6, 2021, at the Gonzalez Funeral Home, 7209 N. Dale Mabry Hwy., Tampa, from 5:00 – 8:00 pm with a prayer service at 7:00 pm. On Tuesday, December 7, 2021, the Funeral Mass will be at St. Lawrence Catholic Church, 5223 N. Himes Avenue, Tampa, at 10:30 AM with Interment at the Garden of Memories Cemetery, 4207 East Lake Avenue, Tampa. A reception to follow the burial will be held at St. Lawrence Catholic Church Higgins Hall.
In lieu of flowers, donations may be made in Sr. Josephine's name to the order of Mother Teresa: Missionaries of Charity 335 East 145th Street Bronx, NY 10451.
Complete obituary at this link.
++++
May her soul and the souls of all the faithful departed
by the mercy of God, rest in peace!