Sr. Mary Patricia Plumb, SNJM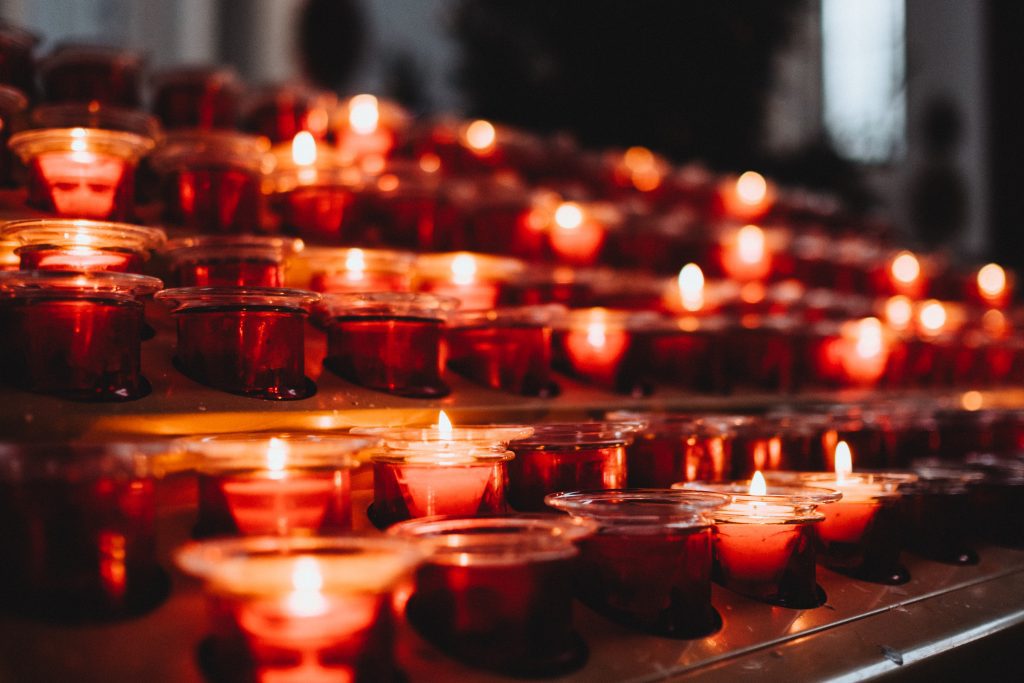 Word reached the Diocese that Sr. Mary Patricia Plumb, SNJM, 83, passed away on Friday, January 8, 2021 at Concordia Healthcare Center, Tampa, of complications from COVID 19.
A native of Florida, Sister Mary Patricia entered the SNJM community after graduating from the Academy of the Holy Names, Tampa, in 1955. Her roles in education spanned many areas, and not just at the Academy. She also taught in Albany and Liverpool, New York, as well as St. Cecilia's in Clearwater, 1970-1981, where she served as vice principal and principal.   She also served on the diocesan Vocations Committee and she was a faithful attendee at Focus 11 every year.
This is all the information we have at the moment.  More information will be added here as soon we receive it.
Facebook message from Arthur Raimo, Holy Names President, at this link.
++++
"Well done, good and faithful servant." ~ Mt: 25:23
May her soul and the souls of all the faithful departed
rest in peace!