St. Paul Parish Announces New Outreach to Address Childhood Hunger in St. Petersburg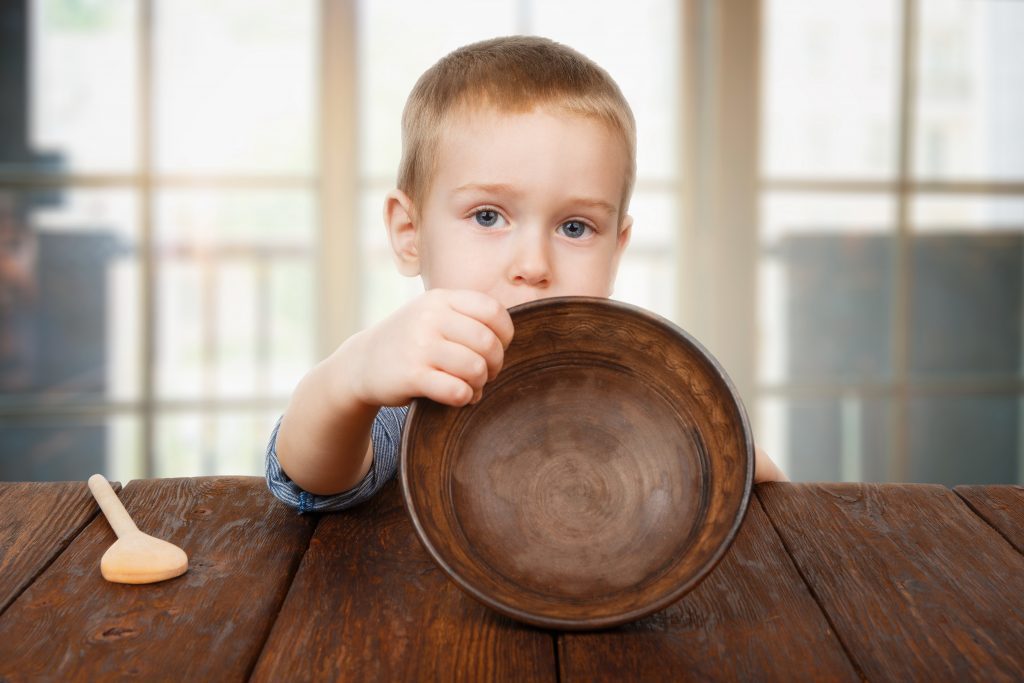 Thousands of children in Pinellas County go to bed hungry each night. One St. Petersburg parish is on a mission to change that.
In their efforts to Courageously Live the Gospel, parishioners and staff have identified food insecurity for teens and children as a need that has to be addressed. A local government agency, the Juvenile Welfare Board, notes on its website, "Children in Pinellas County go hungry every day. Worrying about when they will receive their next meal, 36,000 children are considered food insecure and 7,000 are chronically hungry."
Moved into action, the parish is partnering with two local organization to make a difference in the lives of these children and their families: The Kind Mouse and St. Vincent de Paul CARES.
The Kind Mouse was created eight years ago with a mission to assist families in transition and their chronically hungry children. St. Vincent de Paul CARES provides housing and other services to the homeless and people in need.
The first plan of action is to hold a food drive this Lent involving the parish school and Religious Education families. The donated food will go to students in local schools who are food insecure with the help of the Kind Mouse and their weekend pouches for children in need.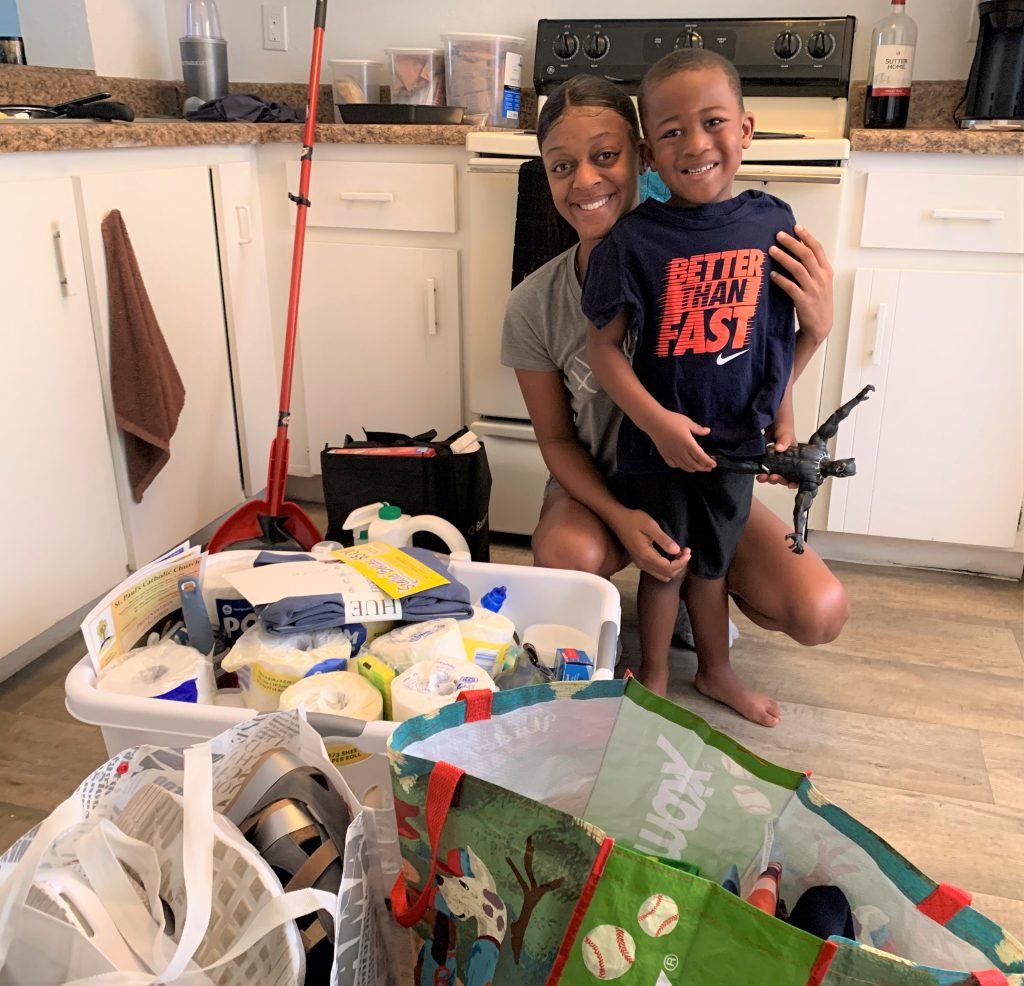 Additionally, the parish will be collecting items to donate to homeless families with children served by St. Vincent de Paul CARES to ease their transition from homeless shelters to stable housing situations.
"That first three or four weeks for these families are not easy," says John Doolittle, a U.S. Navy veteran who serves on the leadership team for St. Paul with his wife Katie. "There's just a lot of things that are missing, basic necessities like toiletries or towels. That's a gap that was identified."
The parish has developed a transitional "welcome" basket with food, cleaning supplies, personal hygiene, clothes and other items. The "trial" basket was presented to a family during the Christmas holiday with the goal of creating more throughout the year.
Another aspect of this outreach ministry is to involve the entire family in the giving process.
"By helping people who are marginalized or living on the fringes, we actually get more out of it than they do. When I see my son go out and play basketball with one of these kids who are homeless, he realizes they're no different than you or I and they become less marginalized, they become less scary," says Katie Doolittle.
This type of solidarity is central to Catholic Social Teaching and is an important part of the new outreach ministry.
"What is unique about this new outreach is that we are involving individual parish families in service to particular individual families in need. In other words, we previously sought to assist the generic poor. This new ministry will allow families who get involved to assist and serve specific other families—-and perhaps meet them (or at least see a photo!)," said Monsignor Gibbons.
These two new outreach programs are in addition to existing charitable efforts in place for many years to provide food and meals to St. Vincent de Paul Food Center, Pinellas Hope and Daystar Life Center.
To learn more about St. Paul Parish, visit www.stpaulstpete.com.