St. Petersburg Catholic High School Announces Major Renovations to Main Classroom Buildings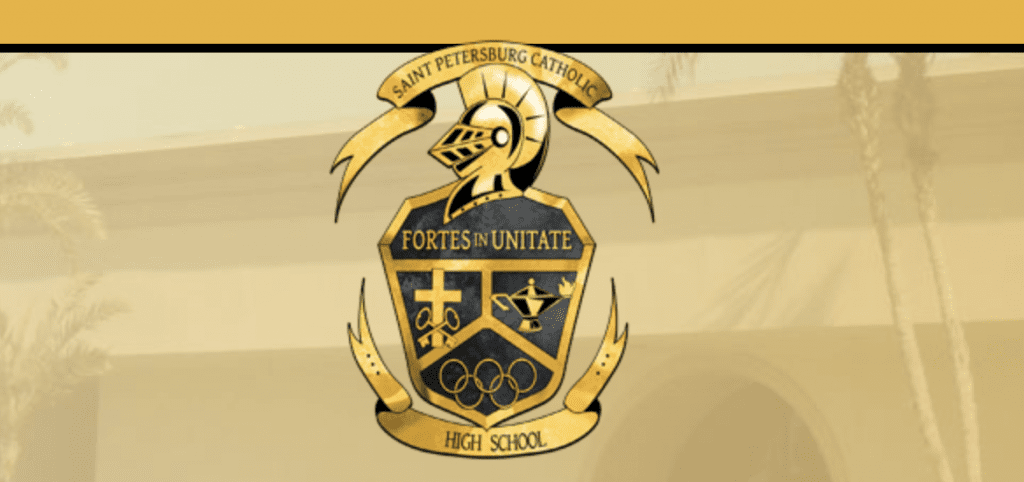 St. Petersburg Catholic High School has announced a multimillion-dollar revitalization project of its two main classroom buildings, Bishop Barry Hall and Notre Dame Hall, marking the first major renovation to the classrooms since they were built in 1957. The buildings, including twenty classrooms and eight departmental offices, are expected to reopen by the first day of school on Thursday, August 9th.
Renovations include a refinished terrazzo in corridors and first-floor classrooms, new laminate flooring in second-floor classrooms, safety-rated and insulated impact resistant glass windows and doors, Apple TV and integrated whiteboards, dropped ceilings and enclosed air conditioning units, and an exterior restoration to Spanish Mediterranean architecture with the original red brick finish. Bathrooms renovations are expected by late 2018.
"The revitalization project transforms our classrooms into twenty-first-century learning centers," Principal Ross Bubolz said. "Each and every student will be impacted by this project, serving current and future Barons for generations to come."
To learn more about St. Petersburg Catholic High School visit https://www.spchs.org.
Major Renovations Underway at St. Petersburg Catholic High School from Diocese of St. Petersburg on Vimeo.