The life of a Christian steward models the life of Jesus. It is challenging and even difficult, in many respects, yet intense joy comes to those who take the risk to live as Christian stewards. Women and men who seek to live as stewards learn that "all things work for good for those who love God" (Rom 8:28).

USCCB
Reflections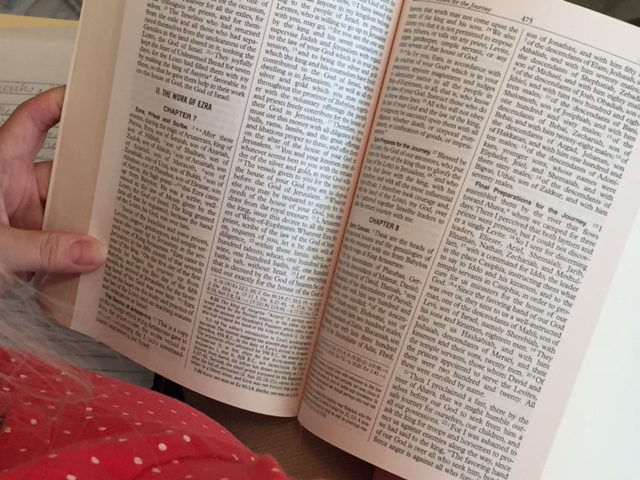 To courageously live the Gospel, we must know the Gospel and understand its meaning and how it may affect our daily lives.
We encourage all parishes to include a stewardship reflection each week in the bulletin. These reflections may also be used for parish ministry or committee meetings as part of faith sharing. In addition, including stewardship themed intentions in the Prayers of the Faithful can strengthen the message within the readings.
References
For all communications, reference to specific scripture or stewardship suggestion from the Bible, Pope Francis and the Saints can be helpful in promoting stewardship as a way of life. We recommend that specialized committees, such as a Stewardship Committee include scripture or inspiring quotes on all written, visual and graphic elements.
Click here for some of our favorite quotes (Updated December 28, 2020)
Have you found other references you would like to share? Email those references to the Office of Stewardship & Development at stewardship@dosp.org and we will publish them for other parishes to use!
Please click here to contact the Office of Stewardship & Development for more information on making stewardship a way of life at your parish.
This ministry is supported through gifts to the Catholic Ministry Appeal.