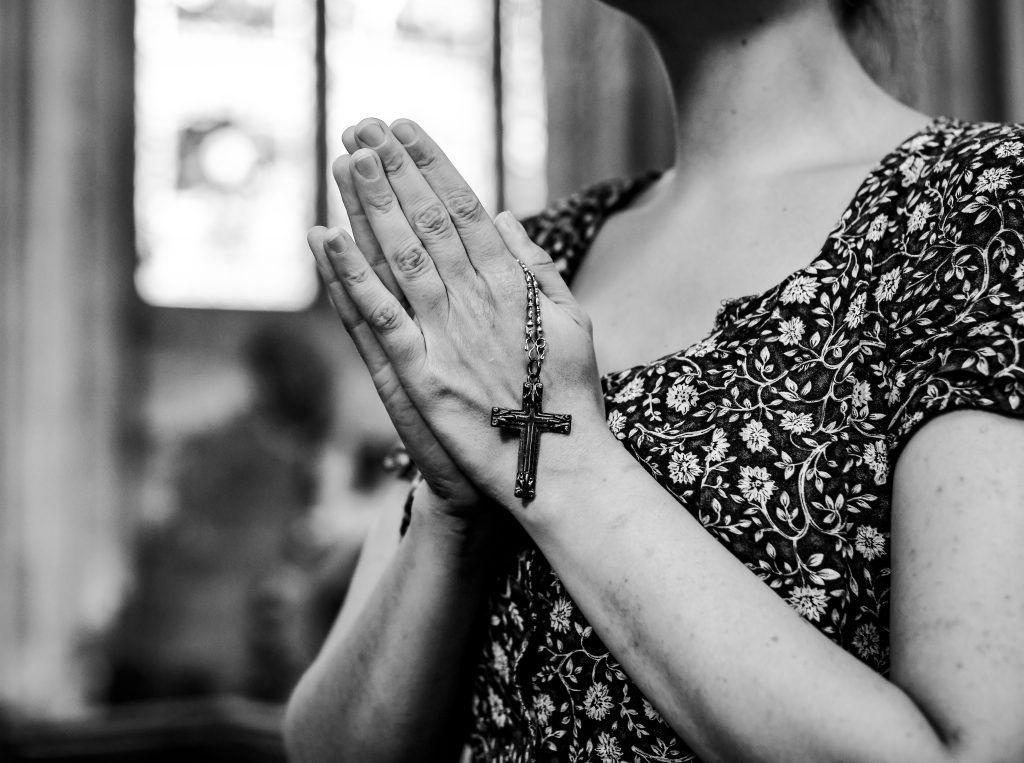 We are Catholic, and we believe in the power of prayer. Active, focused prayer. Stewardship is a conversion process. It is a process that is never done, has to be re-examined regularly and entered into often. Active, focused conversion. So how can we become true disciples of Christ if we don't pray? The answer – we can't! Prayer and stewardship go hand in hand. In addition, returning a gift of prayer to help others or ask for intercession for those in need, is an excellent way to give of our time as true stewards. Below is the prayer of St. Ignatius which embodies the spirit of stewardship.
Take, Lord and receive all my liberty,
my memory, my understanding, and my will,
all that I have and possess.
Everything I have is yours, for you have given it to me;
to you I return it.
Take, Lord, and do what you like with me,
only give me your grace and your love, for that is enough for me.
Amen.
After this prayer, add special intentions or intercessions for those needing our prayer. For example:
Dear Lord, please be with my sister as she makes her way back to the Church. May she find peace and understanding in your love, and thereby strengthen her relationship with you.
Click here to download a prayer card of the Prayer of St. Ignatius.
Please click here to contact the Office of Stewardship & Development for more information on making stewardship a way of life at your parish.
This ministry is supported through gifts to the Catholic Ministry Appeal.