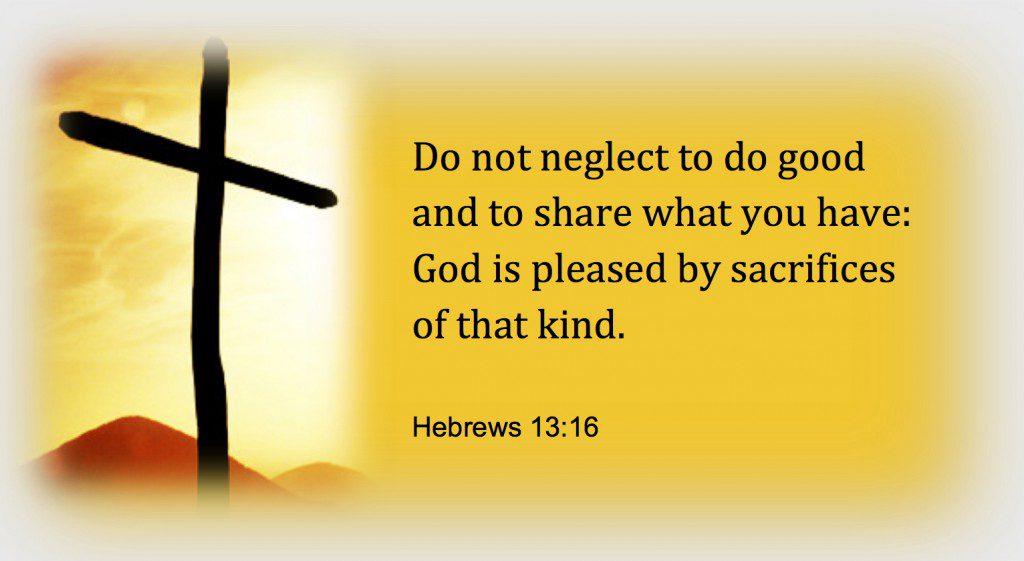 As we become good stewards who give joyfully and thankfully to God, we also empower ourselves and the Church for mission and ministry. We must always remember, though, that our stewardship journey is a conversion process that is never over. In order to continue on the journey, it is vital to seek opportunities for formation from a variety of sources. The Office of Stewardship and Development has pulled together the following local and national sources for your consideration.
Local Resources
In addition to our downloadable pieces, the Office of Stewardship and Development is pleased to offer the following, upcoming local resources for stewardship formation:
2020 Msgr. McGread Stewardship Conference
On January 30, 2020, Catholic Stewardship Consultants, Inc. held their 2020 Msgr. McGread Stewardship Conference at our Bethany Center in Lutz. This nationally recognized program featured formation with clergy and lay leaders striving to make stewardship a priority in their parishes, educational DVDs, and practical components for attendees to utilize as they return to their parishes and schools. Click here to download information about the conference.
National Resources
Below are some national resources for stewardship formation. These include traditional instruction as well as places incorporating best practices. Regardless of where you are in your stewardship journey, these resources will enhance and renew what you do and how you do it.
Please click here to contact the Office of Stewardship & Development for more information on making stewardship a way of life at your parish.
This ministry is supported through gifts to the Catholic Ministry Appeal.