Successful Commitment Weekends!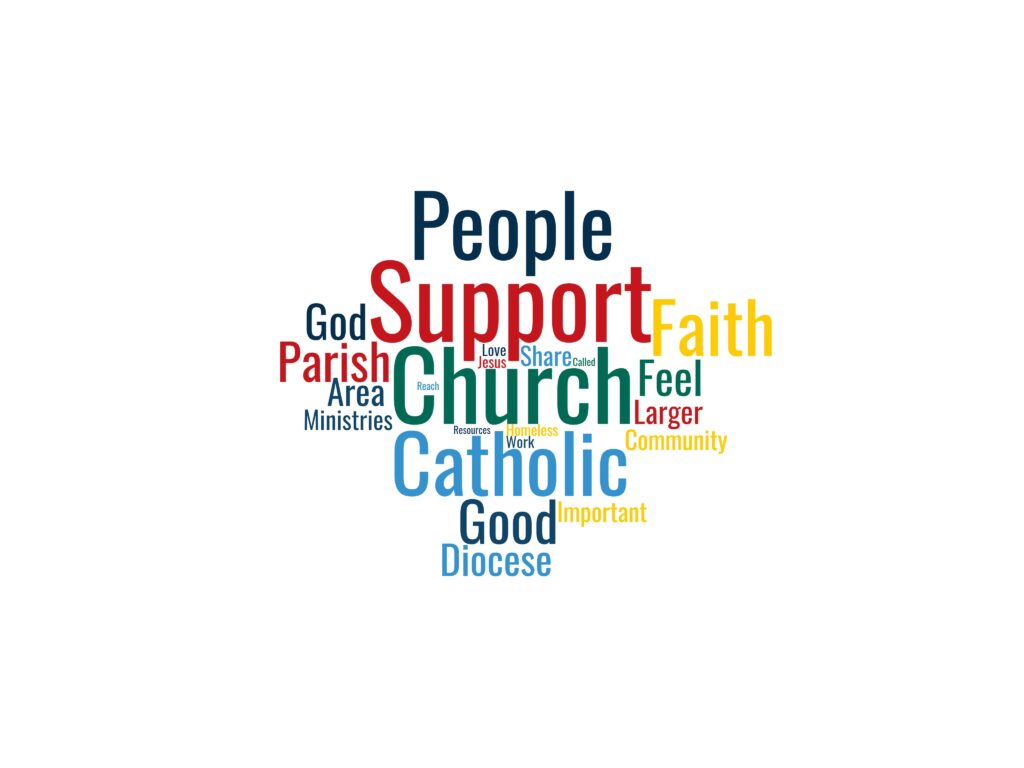 Throughout January, parishes and missions began sharing information about the new Catholic Ministry Appeal through the bulletin, from the pulpit, on their websites and via social media channels. In addition, parishioners received a mailing from Bishop Parkes and a follow-up communication from their pastor. All of this laid the groundwork for pastors to ask parishioners to make their commitment official.
And parishioners responded enthusiastically! Over Commitment Weekend on February 5 and 6, 2022, thousands of families completed the cards mailed to them, used an in-pew commitment card or jumped online to make their gifts. And thousands more jumped on board the following weekend. At this time, more than 10,000 households have made commitments totaling almost $4 million.
St. John Vianney Parish in Saint Pete Beach experienced an amazing response, achieving almost 70% of its goal over two weeks! Father Victor Amorose, Pastor, looks forward to exceeding the goal soon. Click here to view Responding to God's Grace in the Gulf Coast Catholic.
To make a gift to the Catholic Ministry Appeal online, click here.