Sunday Mass for the Public to Resume May 30-31, 2020 in the Diocese of St. Petersburg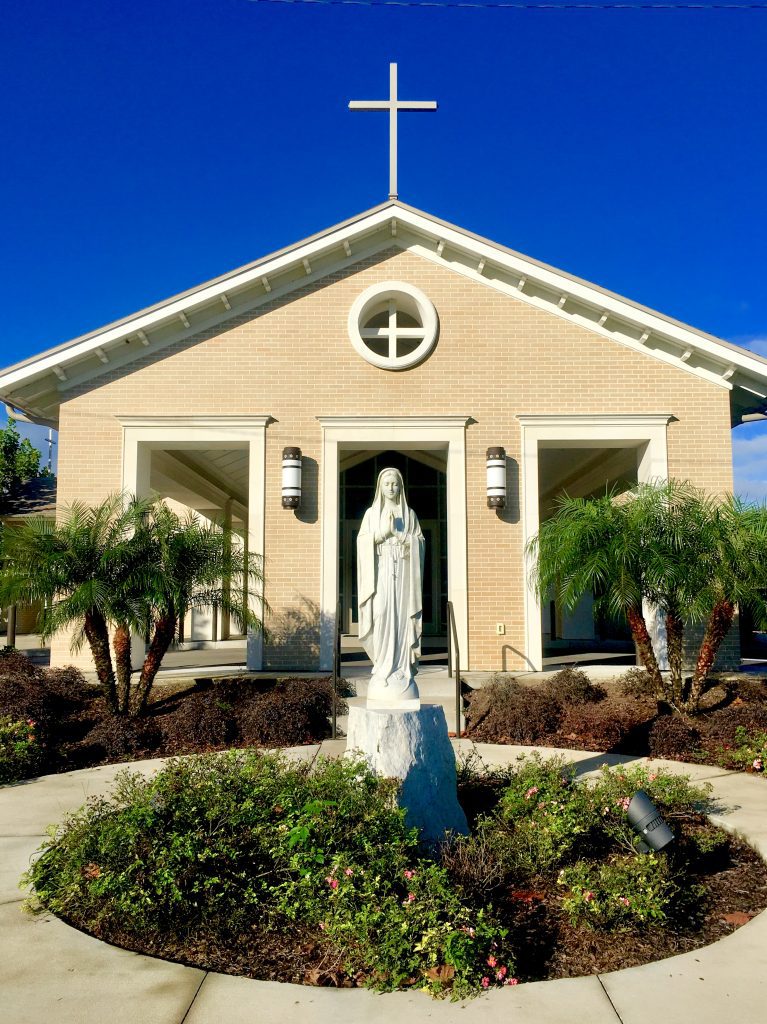 On May 20, 2020, Bishop Gregory Parkes announced that parishes could once again resume Sunday Mass with a congregation present starting the weekend of May 30-31, 2020.
"We are called to be good stewards of our health and to take practical steps to avoid spreading illness. Therefore, restrictions will be in place since we are still in the midst of a pandemic," said Bishop Parkes in a video and letter released to the public.
Those restrictions include limiting the number of people in church for social distancing. Those able to attend Mass are asked to follow CDC guidelines and parish procedures in place to reduce the spread of COVID-19.
Sunday Mass Will be Open to the Public Once Again from Diocese of St. Petersburg on Vimeo.
Some churches might require additional time to safely resume Sunday Masses with the public. All are asked to check with individual parishes for details and schedules.
The Catholic Church believes that Sunday is a holy day of obligation because it commemorates the Resurrection of Jesus Christ. However, Bishop Parkes issued a dispensation from this obligation on March 13, 2020. This dispensation is still in effect. Those at greater risk for coronavirus due to age, illness, or other health conditions, are asked to continue to stay home and participate in the Mass virtually online, on TV or the radio. A schedule can be found here: CatholicMassOnline.org.
On March 18, 2020, Bishop Parkes announced that the public celebration of all Masses in the Diocese of St. Petersburg would be suspended because of health concerns from the novel coronavirus pandemic. On May 11, 2020, Bishop Parkes allowed for daily Mass (Monday-Saturday) to begin at local parishes.
To learn more about returning to Mass, visit www.dosp.org/joyfullypresent.
About the Diocese of St. Petersburg
The Diocese of St. Petersburg is comprised of approximately 480,000 Catholics, more than 303,000 whom are registered and includes 74 parishes, 5 missions, 48 schools and early childhood centers, two universities, and a variety of social service, health care, housing and pastoral ministries located within the five counties of Hillsborough, Pinellas, Pasco, Hernando and Citrus. Mass is celebrated in 12 languages and we are led by our fifth bishop, Most Reverend Gregory Parkes who was installed on January 4, 2017.