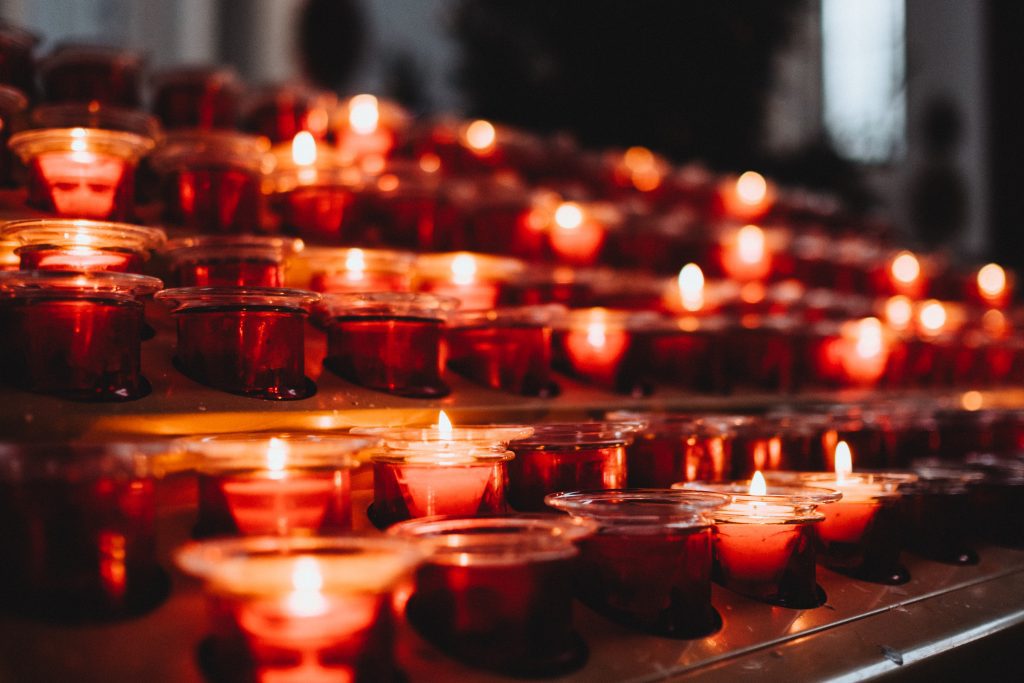 The Chancellor's Office has been informed of the death of Mr. T.J. Chakko, 92, father of Reverend Saji James, M.S.T., Parochial Vicar of Our Lady Queen of Peace, New Port Richey. Mr. Chakko passed away peacefully in the Lord on Saturday, November 14, 2020, while at home in India. Funeral services took place yesterday, November 15, in his home parish. He is survived by his wife of 66 years, Catherine, along with his children, including Father Saji James, and many grandchildren.
Although Father James was unable to attend the funeral in India, a Memorial Mass for Mr. Chakko will be held on Friday, November 20, 2020, 10:00 a.m., at Our Lady Queen of Peace Catholic Church, 5340 High Street, New Port Richey.
Expressions of sympathy may be sent to Rev. Saji James, M.S.T. at the aforementioned parish address.