The Catholic Identity of Saint Leo University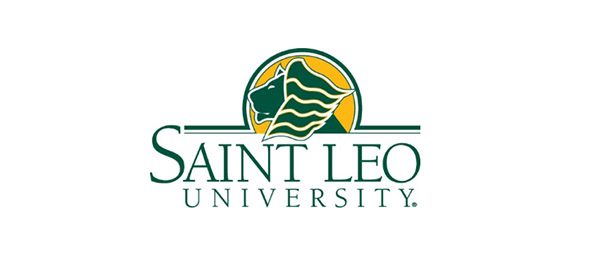 Did you know that Saint Leo University is the oldest Catholic university in Florida and is the fourth largest Catholic university in the United States?
Founded in 1889, Saint Leo University is a leading Catholic teaching institution that enrolls almost 15,000 students across our traditional Florida campus, more than 40 education center and office locations, and online degree programs.
Learn more about the history of Saint Leo University in the video below.