The Diocese of St. Petersburg is Planning a Family Faith Fest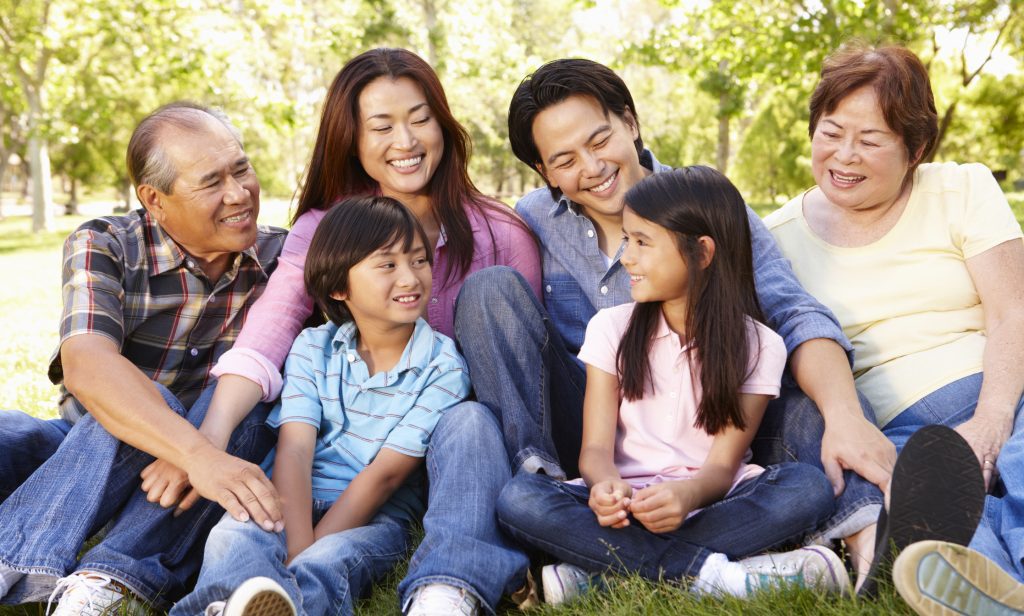 The Diocese of St. Petersburg was established on June 17, 1968, and Bishop Gregory Parkes has announced that a large-scale music and faith festival will be held to celebrate the momentous occasion of our 50th anniversary.
"Our golden jubilee is a time to celebrate," said Bishop Parkes. "Like many families who gather for family celebrations, we want to bring together our diocesan family to celebrate our 50thanniversary. It's going to be a fun day but also a day of faith, a day to share our faith, a day to celebrate our faith and to pray together and to just have a good time together."
The Family Faith Fest will gather together families and individuals from throughout our community to celebrate together the many blessings the Good Lord has bestowed upon us these past 50 years. Our greater community includes 81 parishes & missions, 3,177 square miles covering Citrus, Hernando, Pasco, Hillsborough & Pinellas Counties, 118,904 registered Catholic households, over 470,017 Catholics, 3 campus ministries at local colleges, 25 elementary schools with 7,500+ enrolled and 4 high schools with 1,900+ enrolled.
The event is being held on Saturday, October 27 in honor of the diocesan patron saint that watches over us in a special way. St. Jude is our patron and his feast day is Oct. 28. In order to honor this saint and the role he has in guiding the lost to find hope in Jesus, our Family Faith Fest is on the weekend of his feast day!
For more information, visit www.FamilyFaithFest.org.