Transitional Deacon Ordinations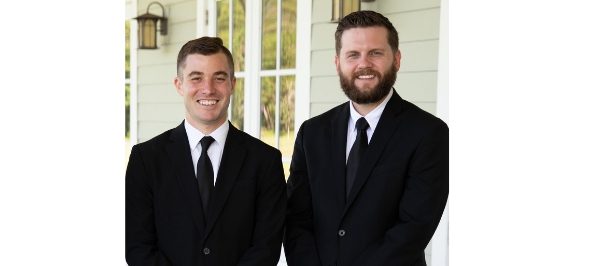 On Saturday, April 6, 2019 at 11:00 am, Connor Penn and Drew Woodke will be ordained transitional deacons for the Diocese of St. Petersburg.  The ordination will take place at 11:00 am in Boca Raton!  All are invited to participate by watching the live video stream here.
Please keep Connor and Drew in your prayers!