Twenty Free Graphics Resource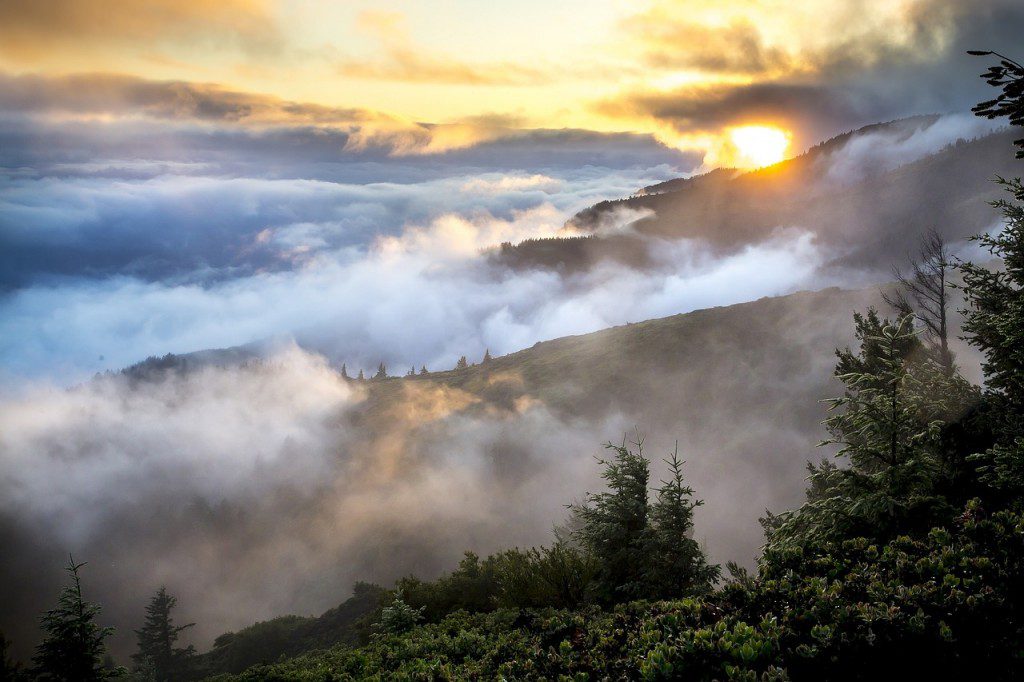 Working with a limited budget is nothing new for many of us, but when you want to find just that right picture or graphic it can be a bit difficult.  Here are some free graphic resources.  Many are Creative Commons free and while some will ask you to sign up to access the graphics most are free for use once you do.
My favorite is Pixabay a majority of photos are free and I can usually find everything I need between the attached resources.  Happy Hunting!