"Unplanned" Movie Inspires New Ministry at Christ the King Parish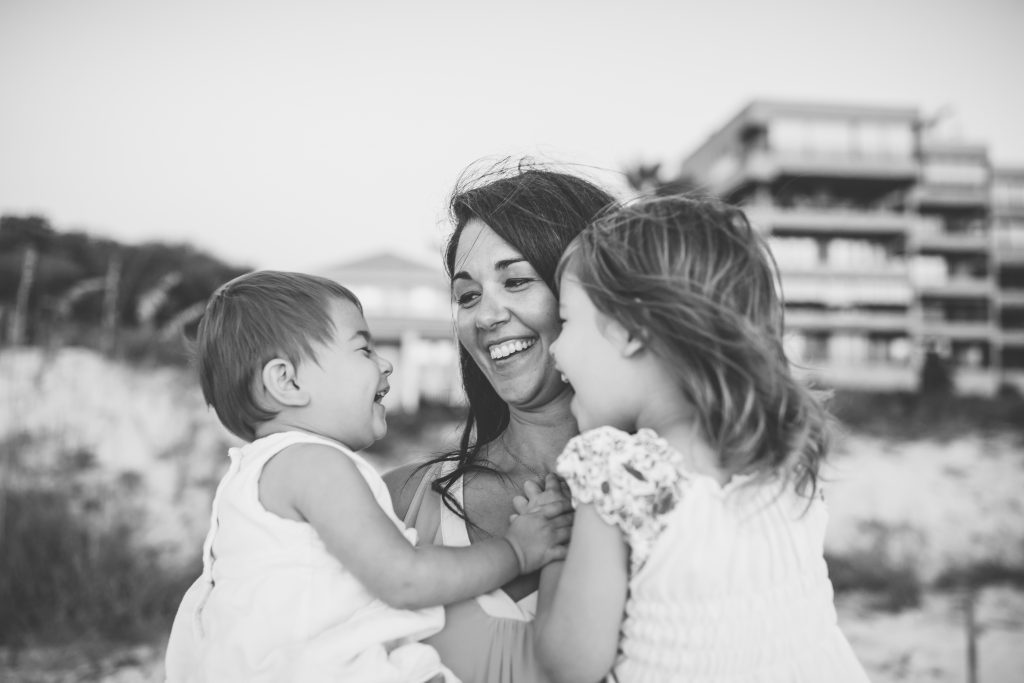 Ashley Russell has always been pro-life, but after having a baby she became even more aware of how fragile and beautiful life is in the early stages.
"Having my own children and seeing those sonograms at six weeks got me thinking about how can I make a difference and how can I make sure that women who are pregnant, whether planned or unplanned, realize what precious life they have inside of them," said Russell.
Then watching the movie, Unplanned, about what really happens inside abortion clinics, inspired her to take action. She responded with courageous faith to the call God placed in her heart by starting a new ministry at her parish, Christ the King Celebrates Life. The ministry began in April of this year with the goal of raising awareness and funds for the organizations that support women who choose life for their babies.
"We want to empower women in the community facing unplanned pregnancies and really raise awareness of how more people can help and get involved," said Russell.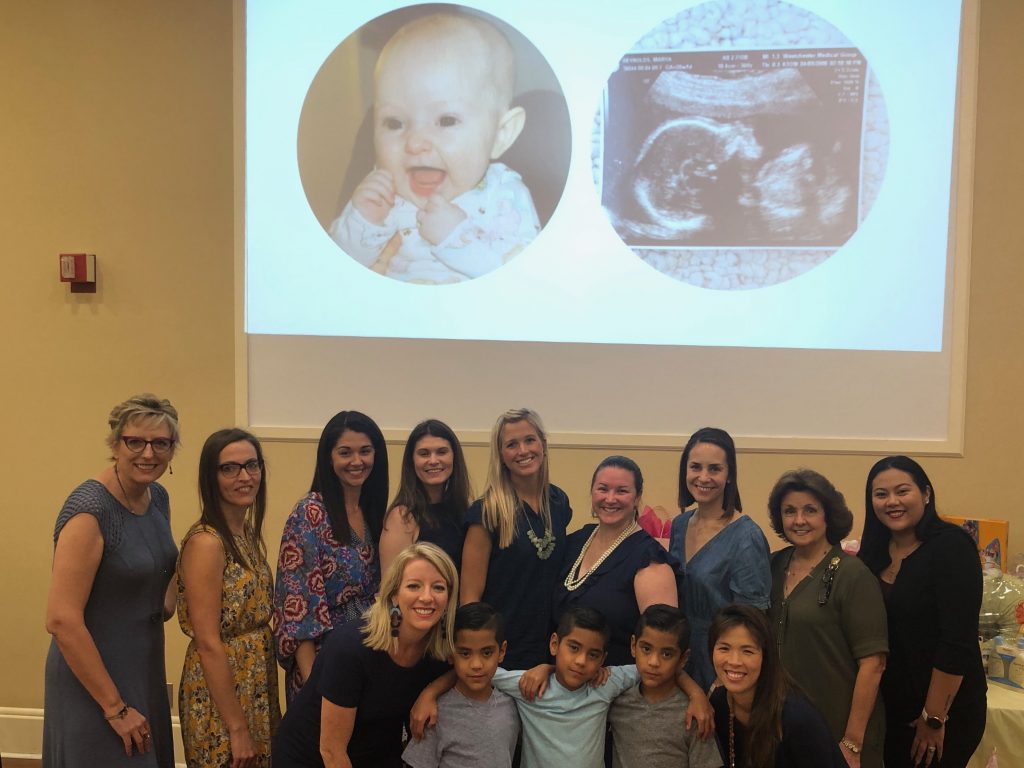 In September, they held their first Baby Shower which gathered much needed baby items for the Foundations of Life Pregnancy Center of Catholic Charities. Fifty people participated and they left with a greater sense of why this ministry is so needed. During the event, Russell emphasized the mission of Christ the King Celebrates Life, which is to help women in crisis so they can make the best choice for their babies.
"This is about protecting the rights of all humanity, of these babies inside their mother's womb and making sure they have that chance at life and empowering women so they can choose life," said Russell.

In October, Christ the King Celebrates Life held a basketball tournament to benefit the Knights Women's Center, which is located right next door to an abortion clinic. Hoops for Life attracted families and in particular, dads.
"The men need to be at the front lines of this as well. They've sat in on the sonograms and they're passionate about this too," said Russell.
While starting the new ministry was a leap of faith, Russell said she has been overwhelmed by the outpouring of love and concern for this ministry and the women they are serving.
"If you have the idea or passion to start something at your parish, you might be surprised by how many people will step up and follow your lead because there are so many of us who want to make a difference but just don't know how," said Russell.
The donations and funds are making a difference for women in our local community who have limited resources but are welcoming their children into the world with love.