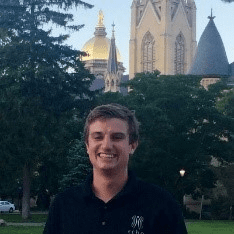 705 East Brandon Blvd
Brandon, FL . 33511
Email: youthdir@nativitycatholicchurch.org
Phone:  813-689-4147
Facebook: https://www.facebook.com/groups/nativitylifeteen/
Instagram: @NativityLT[
Our Vision: We base our vision off the vision of the early apostles found in Acts 2:42,  "They devoted themselves to the teaching of the apostles and to the communal life, to the breaking of the bread and to the prayers." We strive to be devoted in these four areas of the Christian life.
Message from Youth Minister: "Please feel free to give me a call if you or your child are at all interested in attending our youth programs. We have programming going on almost every night of the week and I encourage all teens in our area to come see if Nativity can be a home for you.  The community here is welcoming and loves new friends so do not hesitate to come join us for a night of youth ministry. 
Youth Groups Gatherings:
Sundays 6:00 PM Youth Mass; High School Youth group immediately follows until 9:00 PM
Tuesdays: 6:00 – 8:00 Life Force – Middle School Youth Ministry
Wednesdays: 7:00 – 9:00 PM Open Gym for High School aged students
Fridays: 7:00 – 9:15 PM Vida Joven; a youth group for our Spanish community and their families. Does not meet on 4th Friday.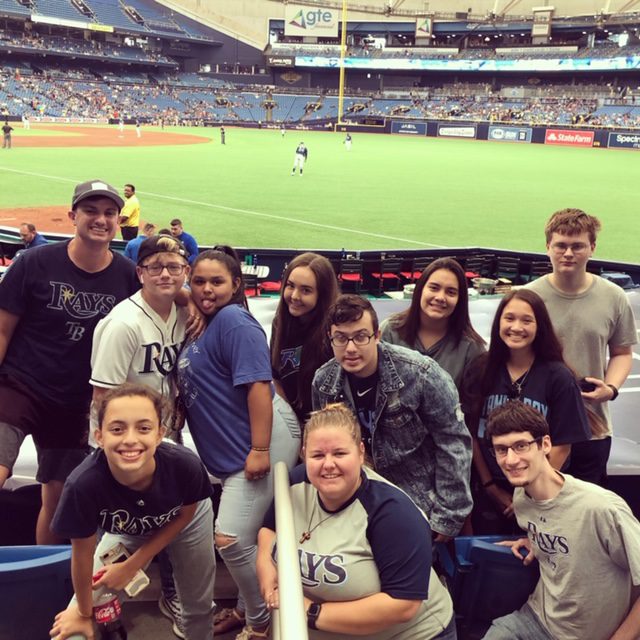 This ministry is supported through gifts to the Catholic Ministry Appeal.