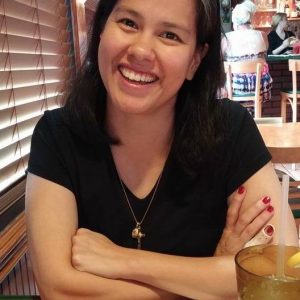 6 Roosevelt Ave.
Beverly Hills, FL 34465
Email:olgbhyouthgroup@gmail.com
Phone: (352) 422-3491
Facebook: https://www.facebook.com/groups/123308701078823/
Instagram: olgbhyouthgroup
We meet on the lst and 3rd Wednesday of the month (barring holy days and holidays).
Students from middle and high school are welcome!
Faith, fun, and friends…what could be better?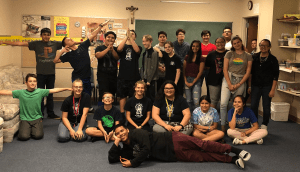 This ministry is supported through gifts to the Catholic Ministry Appeal.