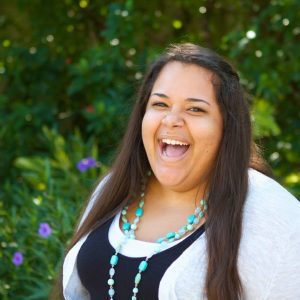 820 Jasmine Way
Clearwater, FL  33756
Email: youthminister@stceceliachurch.org
Phone: 727-447-3494   EXT:124
Facebook: https://www.facebook.com/groups/Cecelialifeteen
Instagram: @stceceliaym

 
Life Teen (High School Youth Ministry)
Mass at 4:00pm on Sundays (September – May)
After Mass we meet in the Life House til 8:00pm. (Dinner Included)
For information on events contact youth minister or check out the website
EDGE (Middle School Youth Ministry)
Colreavy Hall 6:00pm-7:15
 BIO: "Do not be afraid. Do not be satisfied with mediocrity. Put out into the deep and let down your nets for a catch." St. JP2
 Youth Ministry at St. Cecelia Catholic Church is a place where teens can learn more about Christ and experience Him in new ways. Through Life Teen and EDGE, our hope is that teens leave here with a deeper relationship with Christ. 
 Our goal is that all we do leads to a discussion about faith; whether its the games we play, the time eating, the talks we hear, or the times in prayer. We aspire to make faith relatable in an environment where teens will not feel judged or put down. So come, do not be afraid of living a life with Christ.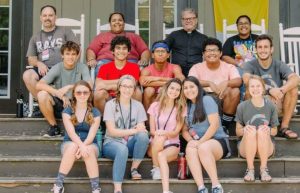 This ministry is supported through gifts to the Catholic Ministry Appeal.