Zoom Chat With Seminarians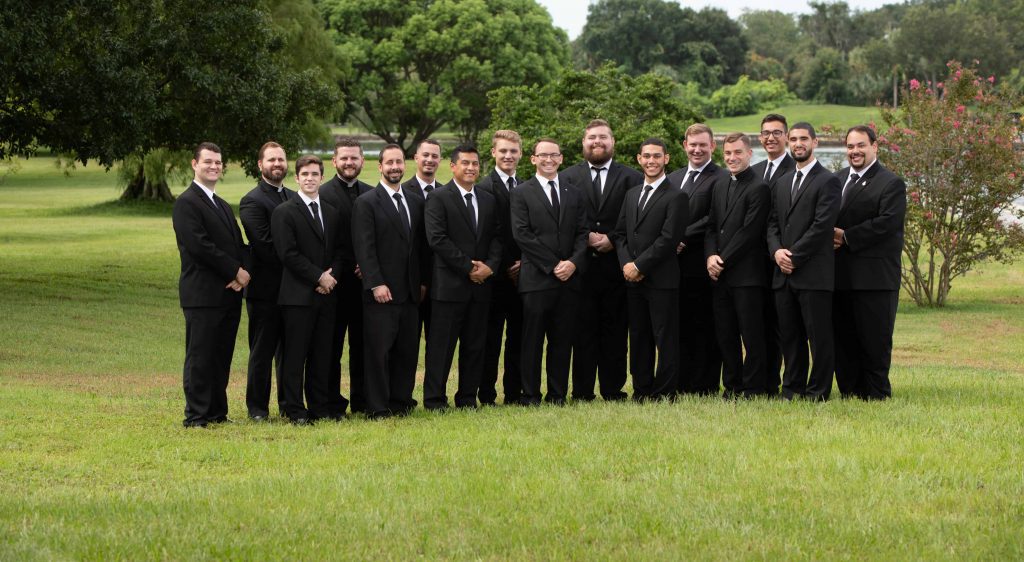 During the Covid-19 crisis, many of us are asked to stay home, avoiding large gatherings and crowds, in order to help stop the spread of the virus. Having this time provides an opportunity for you to dive deeper into discernment.
Fr. Chuck Dornquast, Director of Vocations, would like to invite you to a unique, weekly discernment opportunity!
The next Zoom Chat will be June 8, 2020 at 7:00 pm, for high school age young men. Please see the flyer below for more information. RSVP to Fr. Chuck via email