Abundance Holy Hour for Vocations – September 23, 2020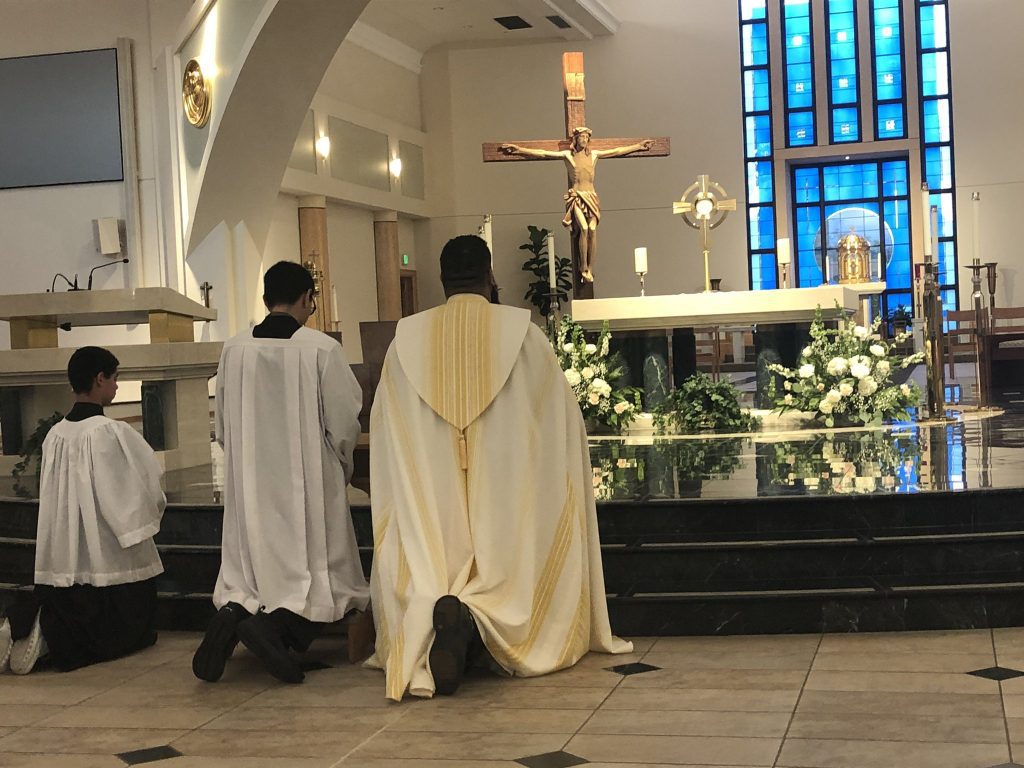 You are invited to join Fr. Chuck Dornquast, Director of Vocations and the Serra Club of St. Petersburg, in praying for an abundance of vocations in the Diocese of St. Petersburg. On September 23, you can attend via live stream or in person. If you wish to join us in praying for vocations at the Cathedral of St. Jude, we ask that you practice the same guidelines which have been followed for daily Masses.
If you are attending via live stream, you can follow along using the booklet below.