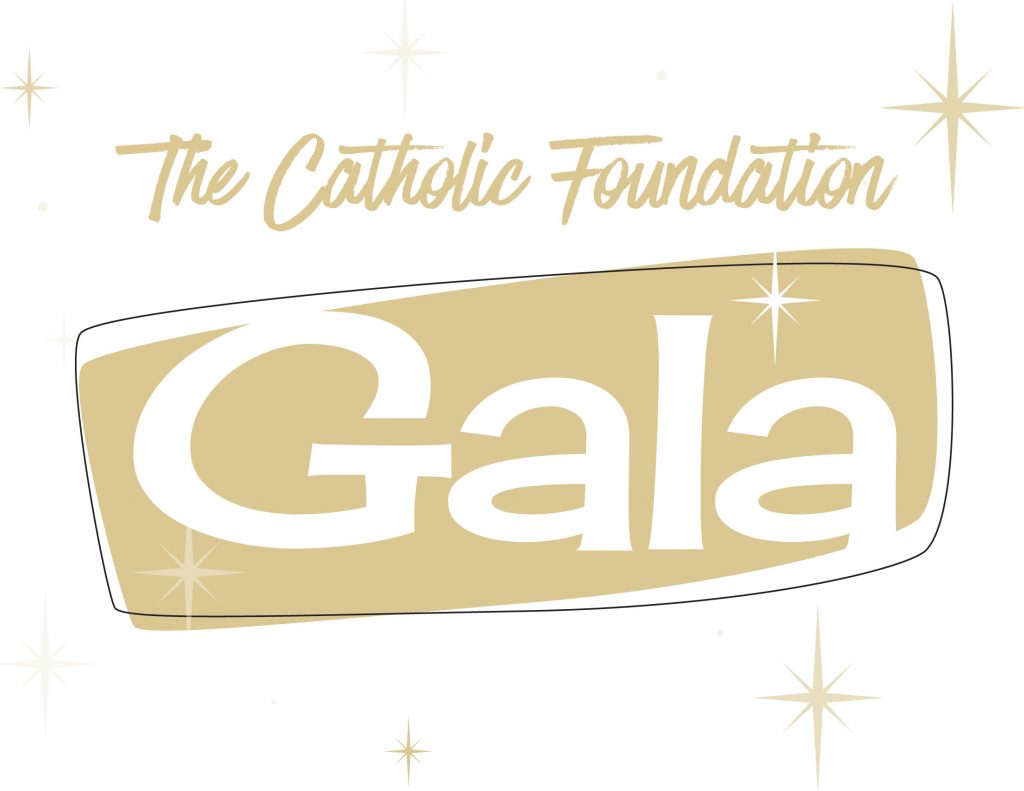 The 2020 Catholic Foundation Gala will take place on Saturday, February 1, 2020 at the Hilton Downtown Tampa from 6:00–9:00 pm. Guests are invited to join the Catholic Foundation in Bringing Ministry to Life! Supporters of this year's Gala can make an investment that will be dedicated to the needs identified through Courageously Living the Gospel. This means the Catholic Foundation can direct proceeds from our event to a variety of outreach efforts, which strive to bring ministry to life in the Diocese of St. Petersburg. These may include, but are not limited to:
Tuition assistance for families seeking a Catholic school education for their children
Affordable housing projects
Regional youth ministry and young adult programs
Evangelization efforts to assist in spreading the Good News
This resource page will be updated with additional information as plans for the event progress.
Essay Contest: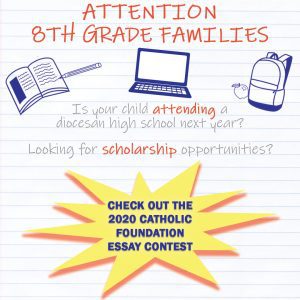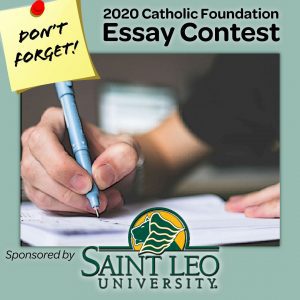 Don't forget to share information about the event with all who are interested in attending!
The Catholic Foundation Gala is the signature event for the Diocese of St. Petersburg, bringing together 600+ supporters from Citrus, Hernando, Hillsborough, Pasco, and Pinellas counties. Our event will feature:
Silver and Gold VIP reception for special sponsorship levels
Live music for our VIP reception room provided by one of our Catholic elementary schools
Top notch dinner
Scholarship Award Presentation
Live auction
50-50 raffle
If you have benefactors interested in attending or sponsoring this event, please click here.
Thank you, and here's to an outstanding 2020 event!