Catholic Ministry Appeal Update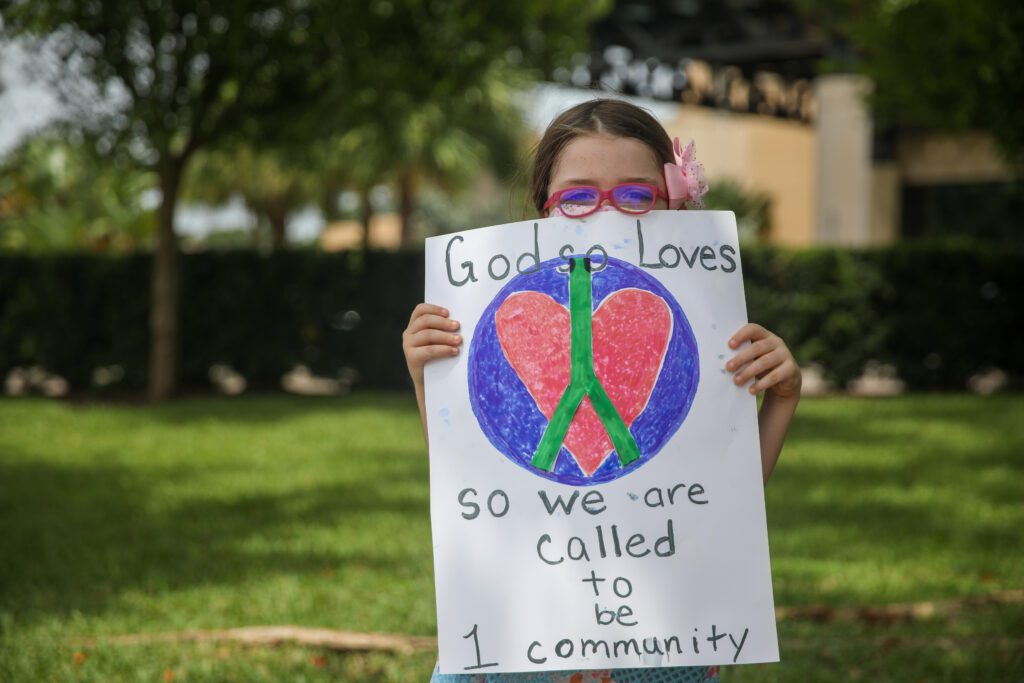 The 2022 Catholic Ministry Appeal has reached 124% of the overall goal from about 20% of our households.
To date, we have received almost $8.4 million in payments on more than $8.8 million in commitments. Forty-one of our parishes have exceeded their individual goal, and 11 more parishes have pushed past 90% of goal.   This success is thanks to the generosity of more than 22,000 donors across our diocese. Thank you to all who make our shared ministries possible!
Our focus continues to be participation and all who have not made a commitment are invited to join us in bringing the love of Jesus Christ to those in need.Click here to learn more about the ministries supported through the Catholic Ministry Appeal.
To make a gift, visit our secure online giving page.