Catholic Schools in the Diocese of St. Petersburg Will be Closed through the End of the 2019-20 Academic Year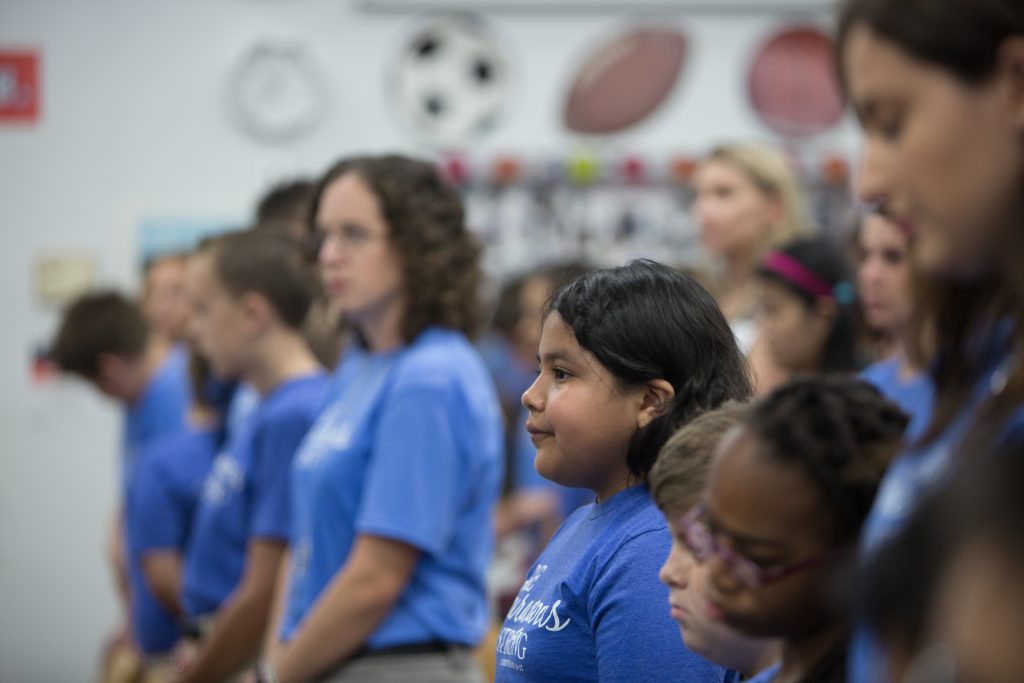 In keeping with the directives and guidelines from our government and public health authorities, Bishop Gregory Parkes has directed that all Catholic School and Early Childhood centers will be closed to students through the end of the 2019-20 academic year. All schools will conduct online/virtual learning for the remainder of the academic year.
Currently, diocesan officials and school administrators are working on alternate plans for graduations, final grades, and end-of-the-year procedures. Schools will be contacting parents directly with specific details.
Since Catholic schools quickly converted to online learning in mid-March, they are on target to complete their required number of school days on time.
"In times like these, our faith is what will sustain and guide us. It's important that we pray together and for one another," said Chris Pastura, Superintendent of Catholic Schools, in a letter to parents that was sent out on April 20, 2020.
There are 47 Catholic Schools and Early Childhood Centers in the Diocese of St. Petersburg. They provide a Catholic education to nearly 13,000 students in the counties of Pinellas, Hillsborough, Pasco, Hernando, and Citrus. All schools are accredited by the FCC (Florida Catholic Conference). Catholic schools employ 1,300 educators and professional staff members.